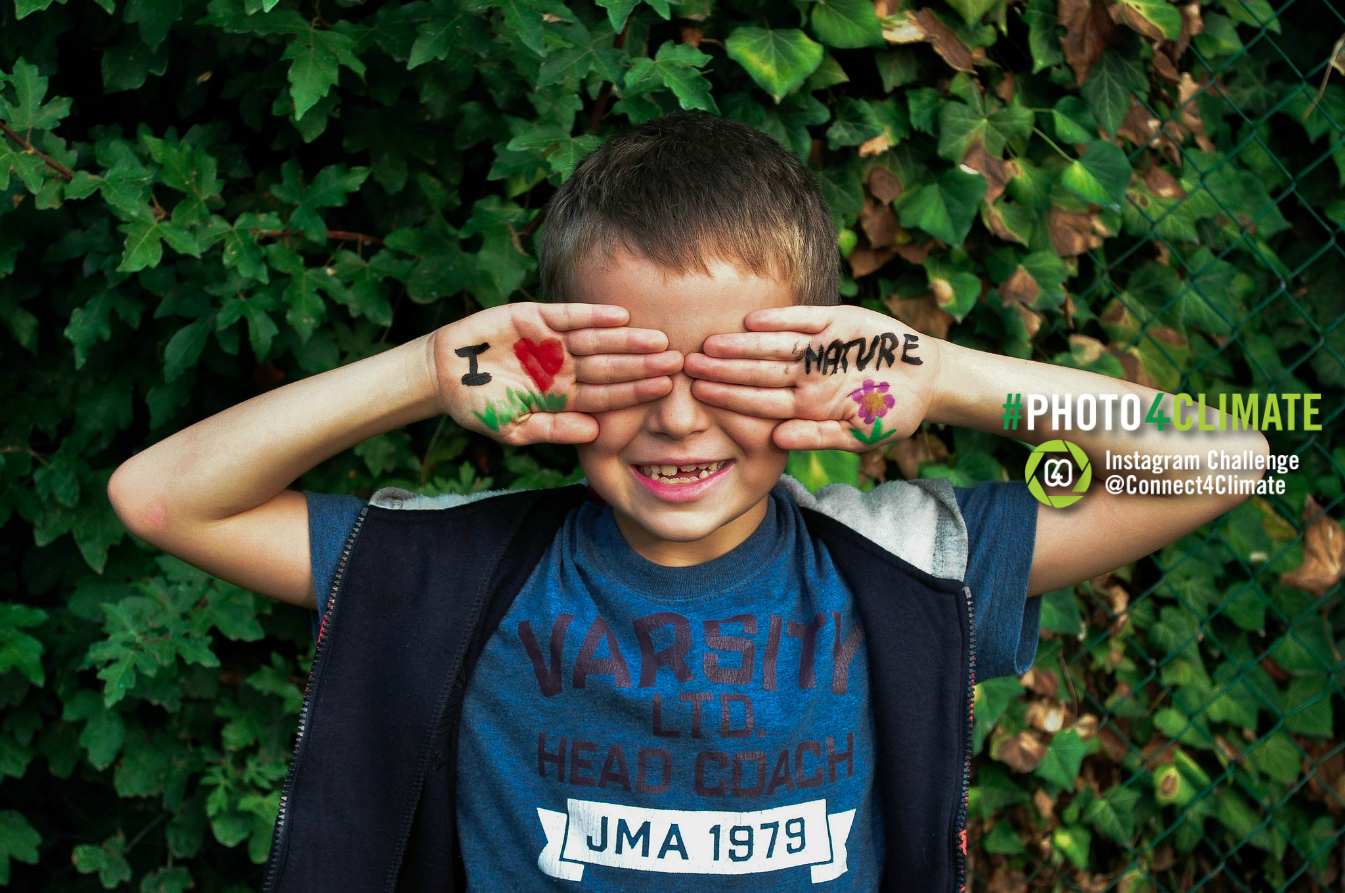 Education contributes to the solutions being developed to respond to the challenges and opportunities presented by climate change. Also, according to the United Nations Framework Convention on Climate Change, "The solutions to climate change are also the paths to a safer, healthier, cleaner and more prosperous future for all. To see this and to understand what needs to be done requires a sharp and sustained focus on education, training and public awareness in all countries and at all levels of government, society and enterprise."
Last week we challenged you to capture an inspiring story that raises awareness on climate change throught #education and now we are pleased to announce Allan F. Castañeda as the winner and a special mention to Recycle Points photography. Congratulations! 
Take a look at the original captures, first picture from Allan F. Castañeda that presents us with a creative and environmental friendly solution that is really improving the situation of students in Phillipines; second picture from Recycle Points ilustrating an inspiring initiative: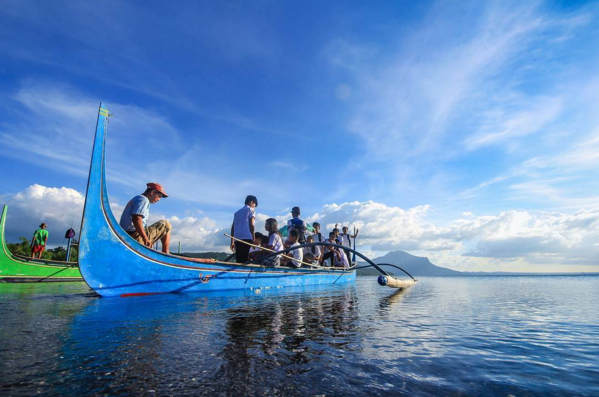 #Climatechange also affects education specially during rainy seasons and typhoons. #Education one of the most important aspects of our lives, because education can change our lives and our destiny. We notice in this picture that those students are boarding in a boat while waiting for the others it was time to return back home after their classes at school . Every day they keep doing this because they live on the island, they had to cross the lake of Taal for schooling. They do not mind the heavy waves pounding on their boat going to school and return back on their homes they do this for the sake of their studies. Because they said education helps us specially to our parents and make them proud when we are graduated. They are so grateful to this boatman because of him the travel going to their schools are very easy now. This was taken at Balete, Batangas, Philippines.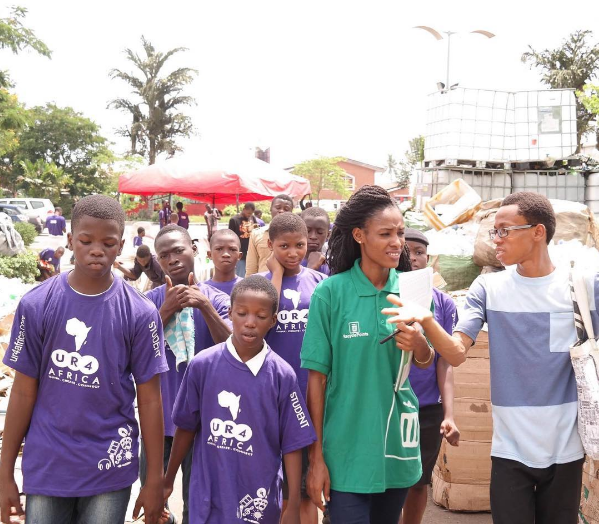 Students from @ur4africavisited our Collection and Sorting Hub to mark World Earth Day, and our Schools Recycling Program Coordinator Miss Ebere Iroegbu (@i_ebere) took them on a tour around our facility and also lectured them on the importance & benefits of proper waste disposal and recycling.