On the occasion of World Environment Day 2019, celebrated on June 5, the Jadir Taekwondo Association launched the third edition of AJTKD Environment Week. Several activities were planned and executed throughout the week aiming to raise awareness of the importance of the environment and its preservation.
The event began with lectures on the themes "Sustainable Use of Energy" and "The Sustainable Development Goals", carried out by prof. Paulo Rocha, Ph.D. in Electrical Engineering at COPPE-UFRJ and volunteer at AJTKD.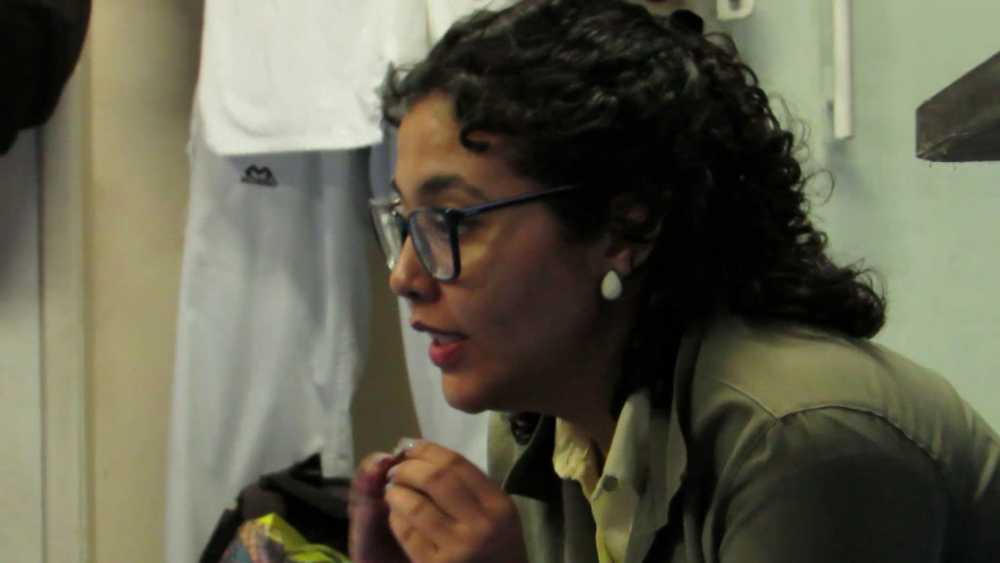 Rocha explained how "the efficient use of electric energy reduces the emission of greenhouse gases and contributes to the environment," and how "it minimizes electricity bill expenses at the end of the month."
Youth participants then had the opportunity to watch a cartoon animation about the UN's Sustainable Development Goals, which reinforced the importance of preserving the environment in order to keep the planet sustainable.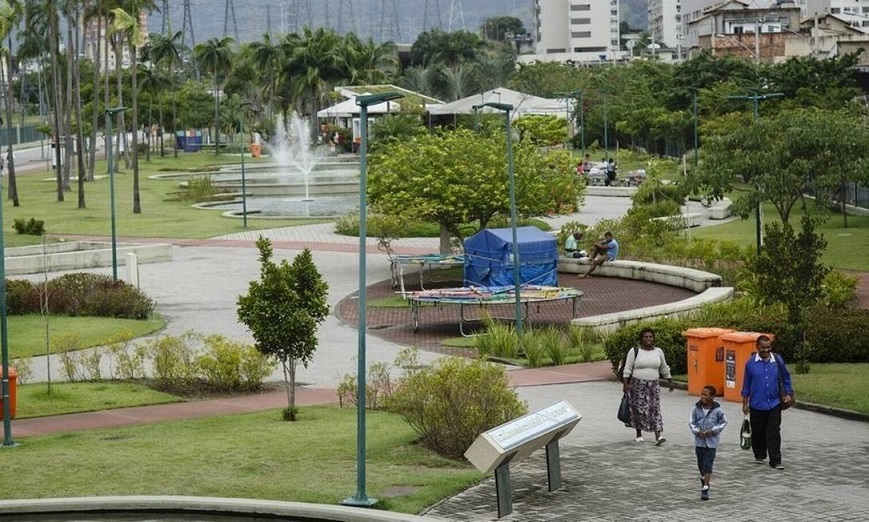 Perhaps most exciting of all for the students was a virtual reality experience whereby they got the opportunity to visit the largest rainforest in the world - the Amazonia. Virtual reality makes it possible to take students into places that would otherwise be physically unviable.
Parque Madureira, the third largest public park in the city of Rio de Janeiro, was the host of the sports activities held during the event. Several Taekwondo classes were held, as well as presentations aimed at students, their families and the community.
The park has an area of ​​109,000m², and is home to more than 800 planted trees.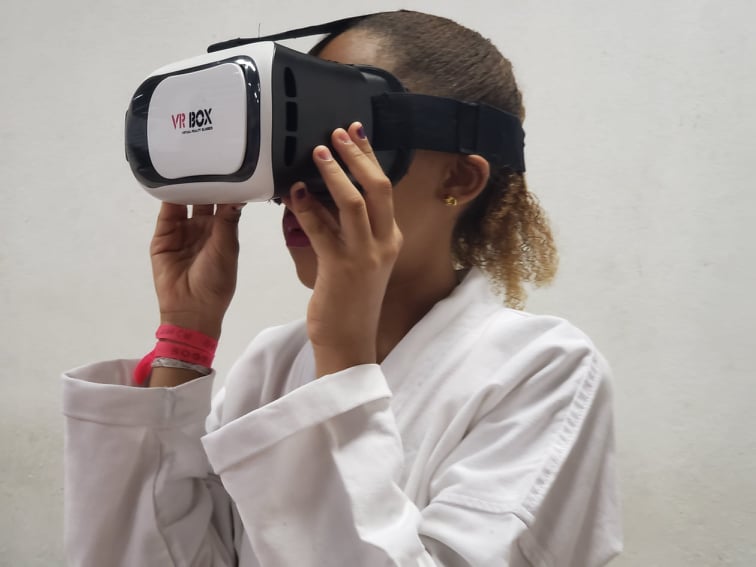 Banner image from Jens Hausherr. Others courtesy of the Jadir Taekwondo Association.