Following on from its previous successful thought leadership events, including its high profile New York summit,
DS Virgin Racing
used the recent Formula E Paris E-Prix to host another of its Race Against Climate Change Innovation Summits. And being the home of the Paris Climate Accord, there hardly seemed a more suitable location.
This year's panellists included the likes of  the renowned Christiana Figueres, the former UN Executive Secretary, Yves Bonnefont, CEO of the DS Brand, Shaun Kingsbury, former CEO of the UK Green Investment Bank, and Lei Zhang – Founder and CEO of digital energy company Envision.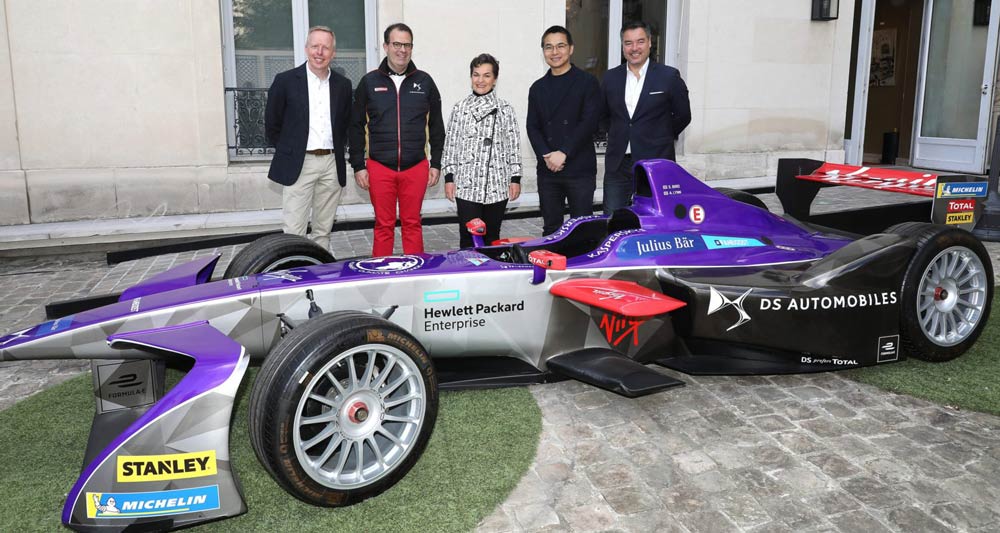 Photo credit: DS Virgin Racing
Of course, being based around a Formula E event, of key discussion was the role of electric vehicles in helping us to keep global temperatures below 2°C – the figure widely regarded necessary to avoid the most serious effects of global warming. So what were the key points to come out of the discussions? Here's our recap…
1 – Electric vehicles reduce emissions right now…
People might be put off buying an electric vehicle at the moment because the electricity that they're using to charge the vehicle isn't coming from a renewable source, so they assume that the emissions are just as bad. However, Sylvain Filippi, Chief Technology Officer at DS Virgin Racing, set us all straight on that.

"Even with current energy grids, electric vehicles will reduce emissions. And it's only going to get better!"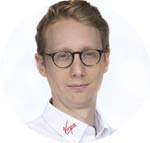 Sylvain Filippi, Chief Technology Officer at DS Virgin Racing
He explained that Formula E is all about "testing and validating the technology on the racetrack" to be able to apply that to personal vehicles and move them to the road so that everyone can benefit.
2 – Electric vehicles are more than golf buggies…
It's easy to fall into the trap of thinking that electric vehicles lack the power of their petrol or diesel counterparts but that's simply not true. In fact, according to Yves Bonnefont, electric vehicles are the most accelerating vehicles you can make. Plus, there's no vibration in them so they're more enjoyable to drive.

"Once people have started to drive electric, they will never come back to internal combustion engines."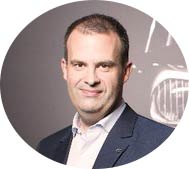 Yves Bonnefont, CEO, DS Brand
Christiana Figueres likened it to other forms of old technology:

"It's the equivalent of saying once you have a mobile would you ever want to go back to your landline? It's the same logic. Once you're in the future you certainly never want to go to the past."
Christiana Figueres, Former UNFCCC Executive Secretary
3 – Switching to electric vehicles will have a significant impact…
Most people accept that electric vehicles are the future of the motoring industry and know that switching to them will help to reduce the negative impacts of climate change. But just what impact would it have if we all stopped driving petrol and diesel cars tomorrow?
Last month, when the streets of London were shut for one day for the Virgin Money London Marathon, we saw more than an 80 per cent drop in pollution in the city.

"That's what we would see if everyone drove electric vehicles."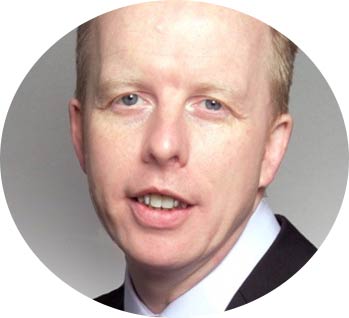 Shaun Kingsbury, UK Green Investment Bank
4 – Renewable energy sources are still important…
While it would be an easy solution to adopt electric vehicles and benefit from the impact that they will bring without switching to renewable energy sources, it's still important to explore alternative sources of power. "Renewable energy is not about just being a commodity, it's about technology," sais Lei Zhang. "And with technology, and every year that technology improves, and with it the cost of renewable energy comes down."
These are the two races against climate change that the world is facing, according to the panel of experts: e-mobility and renewable energy. Indeed, Christiana Figueres adds: "Both of them need to complement each other and dovetail."
But, as Shaun Kingsbury said, "we can't solve this alone, that's the key thing – it's about bringing people together who can."
Banner and thumbnail photo credit to DS-Virgin Racing