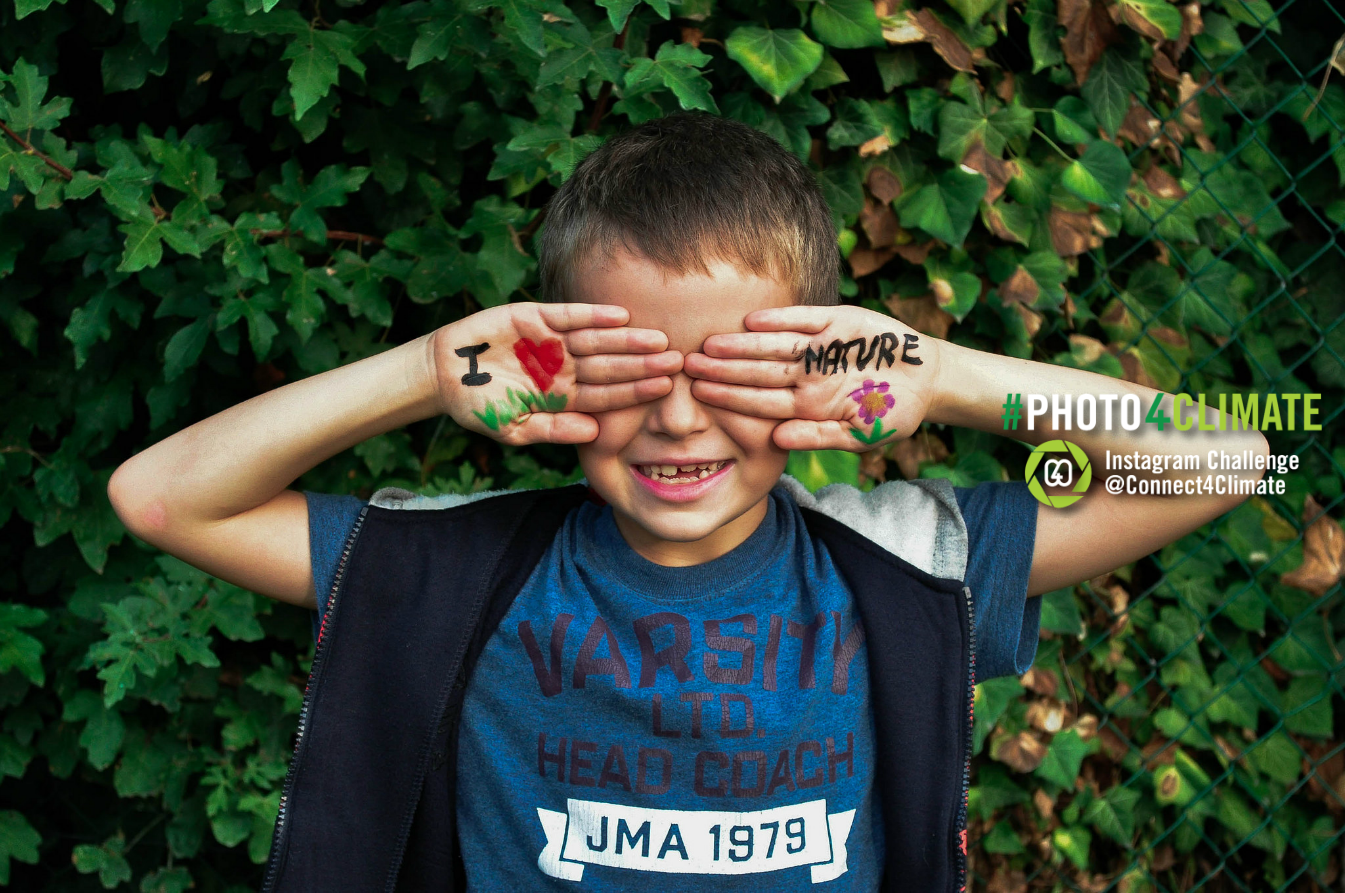 Ensure access to affordable, reliable, sustainable and modern energy for all is the 7th Sustainable Development Goal. In this sense it is crucial that we take action by exchanging ideas on how to achieve the goals of universal access and improvement of renewable energy efficiency, as well as creative solutions. You have accepted the challenge by sharing your climate stories and creative solutions regarding clean #Energy. Your pictures are truly inspiring, one in particular, from Allan F. Castañeda, this week's finalist of #Photo4Climate Instagram Challenge.
Congratulations Allan Castañeda, your photo is detailed in its description of how the windmill farm is helping to mitigate the effects of Climate Change in the Philippines while offering background information on windmill power in Southeast Asia.
Take a look at the original caption: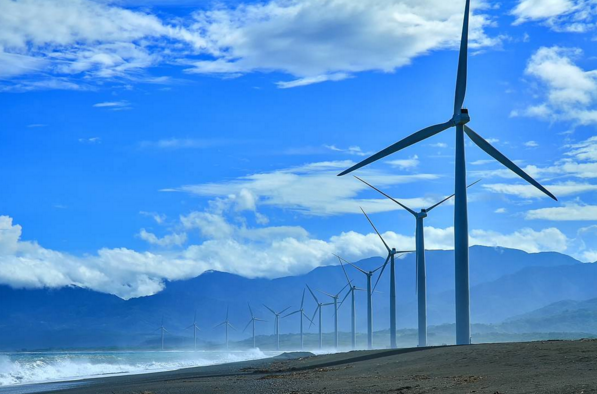 The Bangui Wind Farm consisting of wind turbines on-shore facing South China Sea and it is located at the municipality of Bangui, Ilocos Norte, Philippines. This is the first power generating windmill farm in the Philippines and considered one of the biggest in Southeast Asia. This windmills project by the NorthWind Development Corporation as a practice renewable #energy sources and to help reduce the greenhouse gases that cause global warming and #climatechange.
Photo Credit: Allan F. Castañeda.
#Photo4Climate's new theme - Oceans
We do really appreciate all photos submitted, so they are featured on Connect4Climate Facebook album. We challenge you to continue to raise awareness and share your Climate Change story with us: this week's theme is #Oceans. Don't forget to follow @Connect4Climate on Instagram, using the hashtag #Photo4Climate and this week's theme #Oceans. You have until July 11 to share your captions.
More details here.