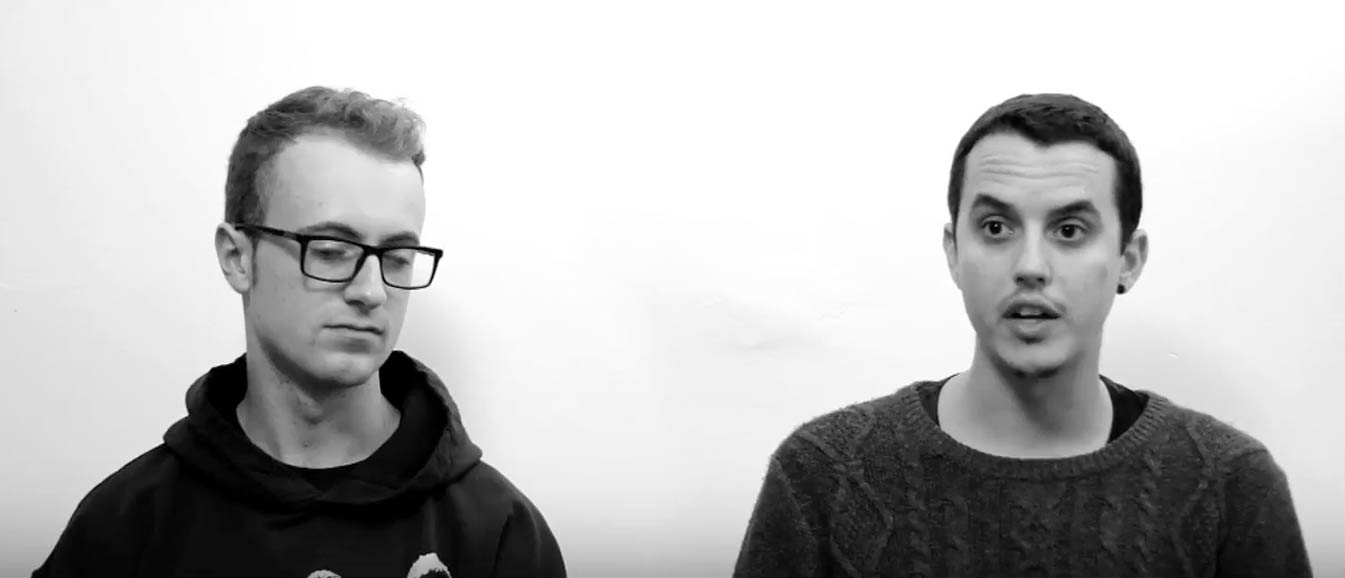 Vulcan Productions helps create stories to inspire people to move the planet towards a better future. In 2016, the Film4Climate Global Video Competition invited aspiring filmmakers to express their vision for a sustainable future by creating a short film or video about climate action. We talked to filmmakers Jay Carter-Coles and Dani Martinez to hear what inspired them to make Your Choice, the lessons they learned and how we all can make a difference in the climate change fight.  
Jay Carter-Coles & Dani Martinez

  What inspired you to make this film?
Dani:  Since I was a child, I have always been concerned about climate change. When Antony, CEO from Real World Visuals, told us about the Film4Climate contest, we found that there was a special prize for the theme: Put a Price on Carbon, and that was what we wanted to go for. We wanted to create awareness about carbon emissions and carbon pricing as a way to address the problem caused by them. On the way, we discovered so much about what carbon pricing actually is and how implementing pricing solutions would help in reversing climate change.

  Why is climate change important to you?
Jay:  Climate change is important to me because when I have children, I want them to live in a world where certain species do not only exist in history books. A world where they can breathe clean air and live a healthy life.
Dani:  To me, I grew up in Andalusia region of Spain where having access to water could become a problem if there was not enough rain. With climate change, this problem is becoming even more serious. I want to create awareness about climate change so people begin thinking about how they can take action to help.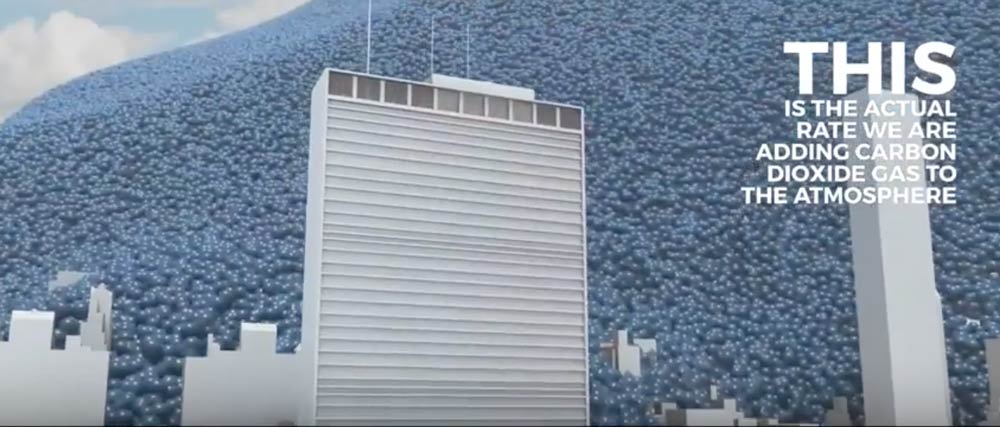 What is one thing that you wish people knew about your region of the world and how it is being effected by climate change?
Dani:  Since I can remember, my home has been impacted by droughts. Today, this problem is getting even worse. With climate change, the risk of torrential downpour has also increased. This poses a different problem for our region's agriculture, which is the main source of income. Not having water is obviously a problem but when the rain ones all at once, that can destroy thousands of farming acres as well.
Jay:  Not many people know that North Sea Birds in the England are starving due to warming waters decreasing the population of sand eels and ridding the seas of plankton, the major food source the birds.    

  What is one thing you learned from embarking on this film?
Jay:  I learned two things: There's a lot being done in the fight against climate change, but there's still a lot of work left.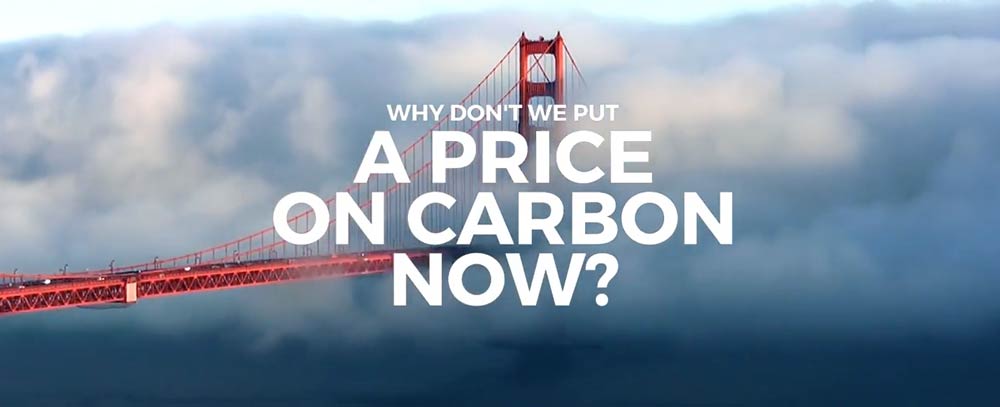 What is one thing people can do to make a difference?
Dani:  I think that the best way for people to do their bit is trying to reduce their annual carbon footprint. Daily, you find hundreds of people going to work in their cars on their own, while sharing a lift or riding a bike could seriously help reducing carbon emissions. Also, by riding a bike, they wouldn't have to be stuck in traffic for ages, so it is a win-win situation!
Jay:  Start small. You don't need to invest lots of money in solar panels for your house or an electric car (but if you have the money, do it!). You can make a difference by using electric only when necessary, walking to the shops instead of driving or sharing a lift to work with a friend! 
If we all do a little, we all gain a lot.
"It's our generation duty to engage people to think about climate change and act against it." "You have to start taking action now, start taking responsibility, because if we don't, let you know it may not be us who suffers, but might be your kids, or your grand kinds, or their kids. So pay now, or pay later; your choice," Jay Carter-Coles and Dani Martinez say in this video.