October 13th is International Day for Disaster Reduction. It all began in 1989, after a call by the United Nations General Assembly for a day to promote a global culture of risk-awareness and disaster reduction. Every year, the day celebrates people and communities around the world who are reducing their exposure to disasters and raising awareness about the importance of reining in the risks that they face. The 2017 edition continues as part of the "Sendai Seven" campaign, centered on the seven targets of the Sendai Framework. This year the focus is on Target B, of which the aim is to reduce the number of people affected by disasters by 2030.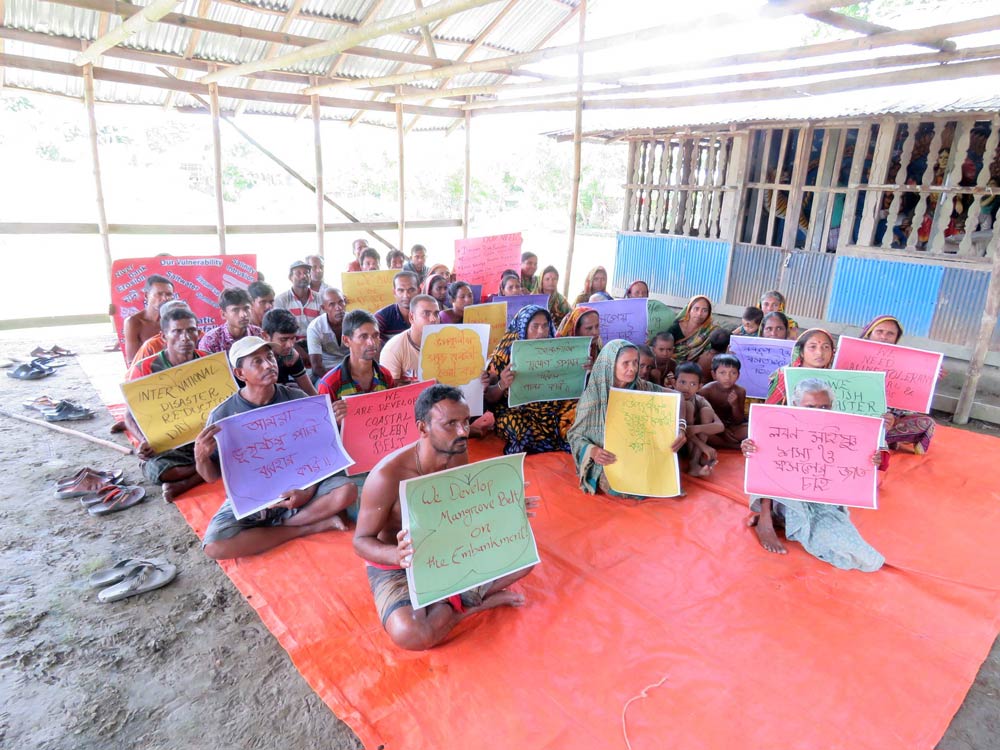 Bangladesh Environment and Development Society (
BEDS
) is community based organization works for maintaining the balance between human and nature. Like all other organizations, BEDS community has also celebrated the day in the Sundarbans coastal region of Bangladesh at Satkhira district and Khulna district, where a big portion of the land was washed away by riverbank erosion very recently. 
"To reduce the number of people affected by disasters by 2030" is the slogan for this year. The aim of celebrating the day was to bring people's voice to the global community. Sundarbans coastal communities face different natural disasters like cyclone, flood, riverbank erosion, tidal surges, over and unusual rainfall, draught etc. But the major problem is riverbank erosion and cyclone.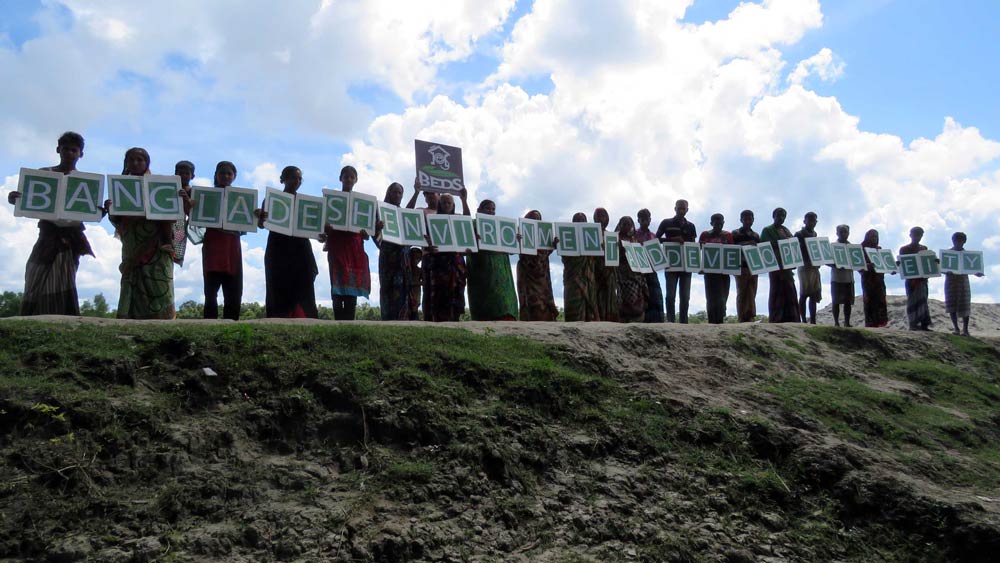 At the beginning of the day's activity, community discussed about their vulnerability of disaster. They also discussed about how communities can reduce their disaster risks as well as set their needs. Local community demonstrated their vulnerability, resources and needs through displaying placards and festoons. Activities of the day ended through a big rally. The community urged to the global community to realize their sufferings and help them to reduce their disaster risk.           
About Bangladesh Environment and Development Society (BEDS)
BEDS is a non-profit, non-political organization committed to sustainable socio-economic development, conservation of natural resources, and use of clean energy and protection of the environment through research and activities.