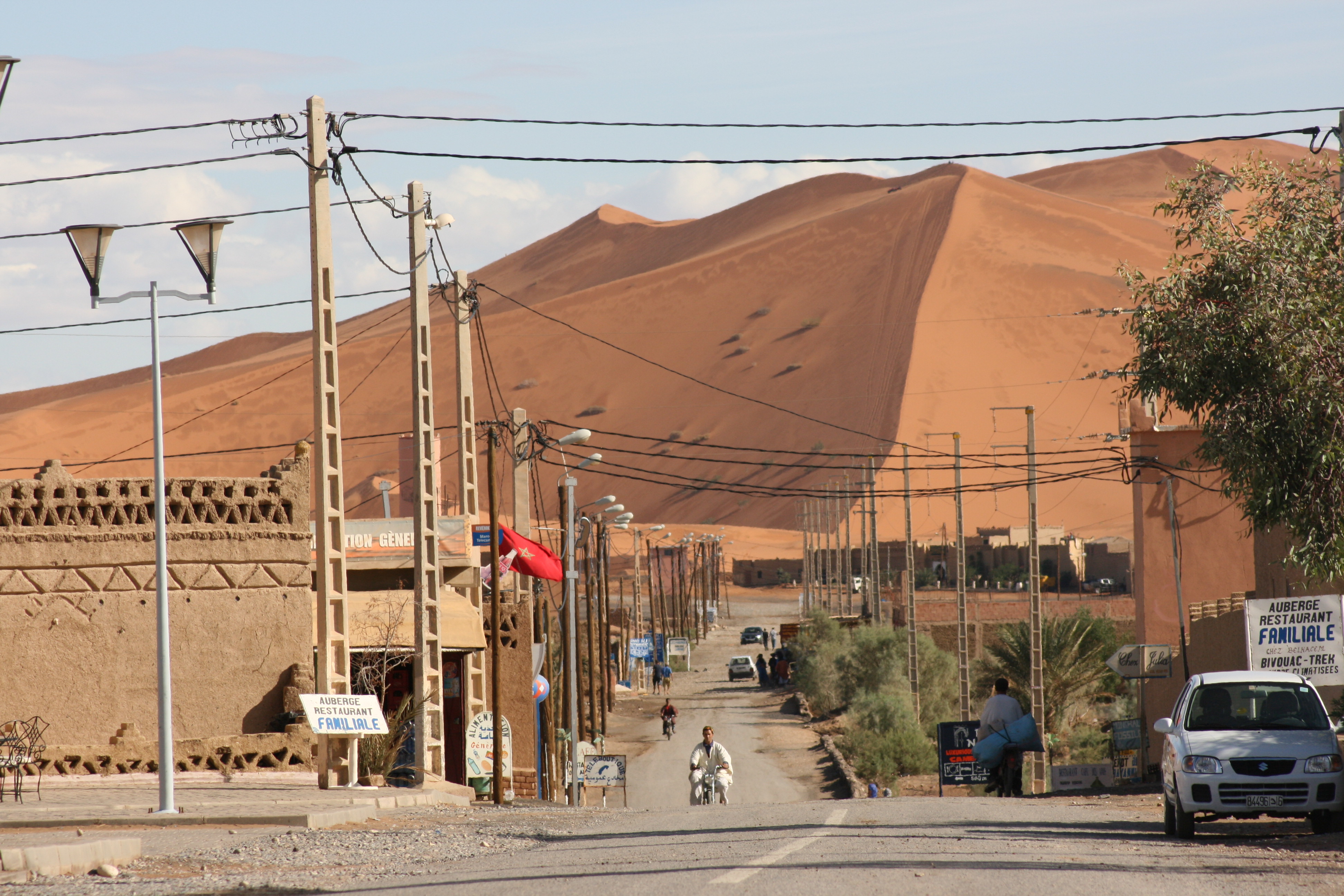 Morocco could run on 100 percent green energy by the year 2050, according to new research on the matter from Stanford University.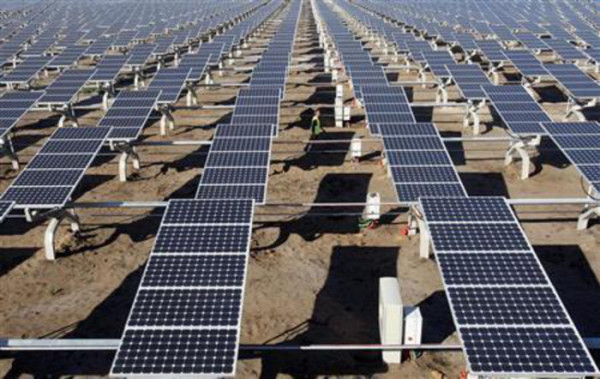 The California-based institution studied the energy prospects of 139 countries to develop a feasible and hypothetical green energy scenario for each nation.
Going green would add 88,806 permanent full-time jobs to the workforce, adding $3.53 billion to the Moroccan economy every year. Deserting fossil fuels would also save citizens from over MAD 420 billion in healthcare costs related to pollution.An optimal energy portfolio for Morocco would be composed of 65.6 percent solar energy, 29.7 percent offshore and onshore wind energy, 2.5 percent hydroelectric power and 2.1 percent additional marine energy, the California-based company's analysis showed.
Researcher Mark Jacobson, who developed a computer model related climate change to air pollution, spearheaded the study.
The report comes as the North African kingdom prepares to host the United Nations Climate Change Summit COP22 in the tourist city of Marrakech next month. The team's scenario aligns closely with the kingdom's plan to become fossil fuel independent in the coming decades.
Morocco currently hosts the world's largest solar complex, Noor 1, in the desert city of Ouarzazate, where it generates 580 MW of electricity. The National Energy Strategy calls for the development of 2000 MW of renewable energy by the year 2020 by installing new solar facilities in Beni Mathar, Foum El Oued, Boujdour and Tah Sebkhat.
Wind power's share will increase to 14 percent to 2020, if the strategy's implementation proceeds as scheduled. By 2030, the government plans to derive 52 percent of the nation's energy from renewable sources.
This article was originally posted here.