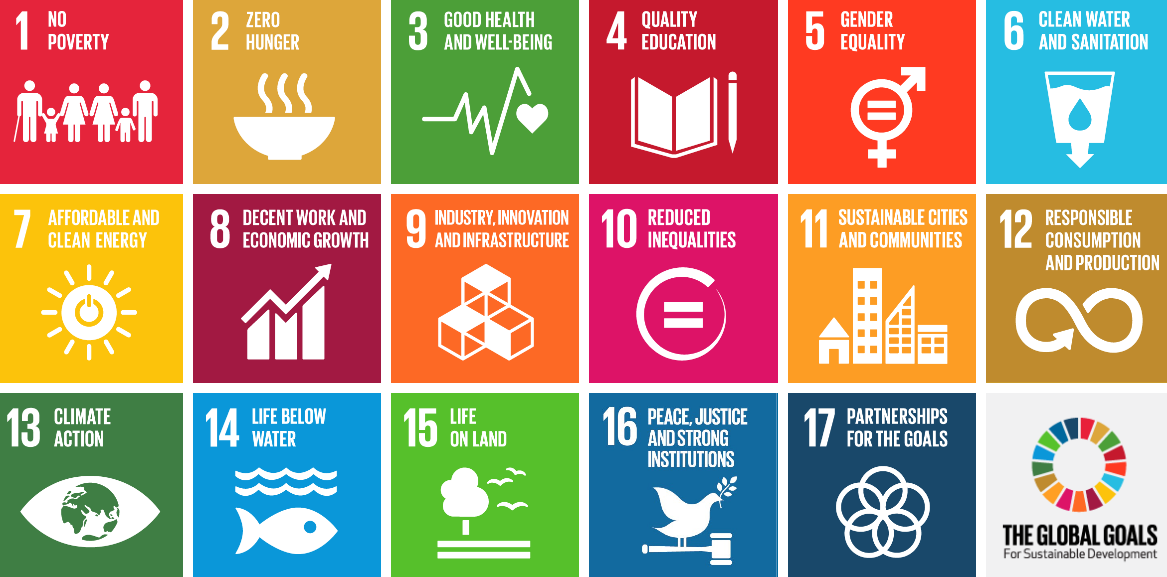 In September 2015, 193 world leaders agreed to 17 Global Goals for Sustainable Development. If these Goals are completed, it would mean an end to extreme poverty, inequality and climate change by 2030.
Our governments have a plan to save our planet…it's our job to make sure they stick to it.
The Global Goals are only going to work if we fight for them and you can't fight for your rights if you don't know what they are. We believe the Goals are only going to be completed if we can make them famous.
Goal 13: Take urgent action to combat climate change and its impacts
Climate change is now affecting every country on every continent. It is disrupting national economies and affecting lives, costing people, communities and countries dearly today and even more tomorrow.
"This is not a partisan debate; it is a human one. Clean air and water, and a liveable climate are inalienable human rights. And solving this crisis is not a question of politics. It is our moral obligation.", Leonardo DiCaprio
Targets
Strengthen resilience and adaptive capacity to climate-related hazards and natural disasters in all countries
Integrate climate change measures into national policies, strategies and planning
Improve education, awareness-raising and human and institutional capacity on climate change mitigation, adaptation, impact reduction and early warning
Implement the commitment undertaken by developed-country parties to the United Nations Framework Convention on Climate Change to a goal of mobilizing jointly $100 billion annually by 2020 from all sources to address the needs of developing countries in the context of meaningful mitigation actions and transparency on implementation and fully operationalize the Green Climate Fund through its capitalization as soon as possible
Promote mechanisms for raising capacity for effective climate change-related planning and management in least developed countries and small island developing States, including focusing on women, youth and local and marginalized communities
Know more about the 13 Global Goal for Sustainable Development.