Learn
|
Leaders4Climate
|
Communication
|
Policy
#Uniting4Climate Panel at UNGA72 SDG Media Zone: Highlights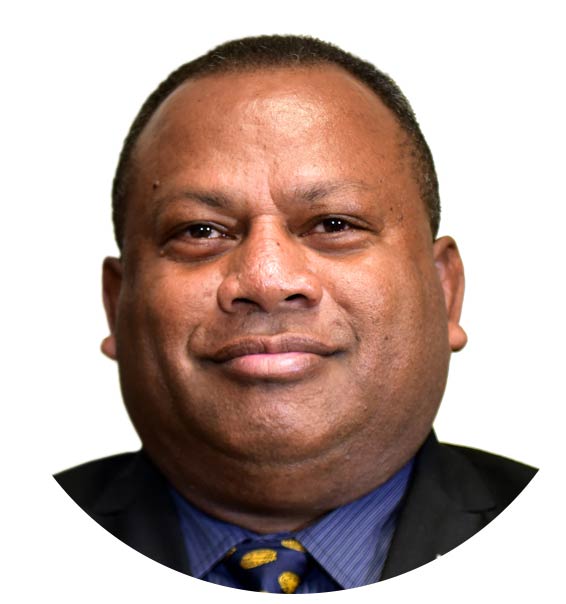 Minister Inia Seruiratu - Fiji
"As a Global Champion for COP23, it is one of our responsibilities together with Ms. Hakima El Haite [former Minister Delegate in charge of Environment of Morocco] to enhance partnerships between parties, meaning governments, regions, states, towns, cities, communities. Also partnerships between the civil society, non-governmental organizations, faith-based organizations, and, of course, individuals."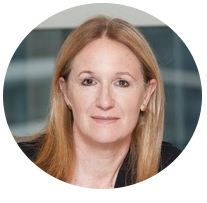 DG Ingrid Hoven - Germany
"COP23, under the Fiji Presidency, is going to discuss our common future. It is what COP23 is about. It means the future of our kids and our younger generation. #Uniting4Climate can provide this type of voice for the youth to make COP23 a place people can make the difference, and to increase the pressure on the decision-makers to be ambitious and faster implementing the Paris Agreement."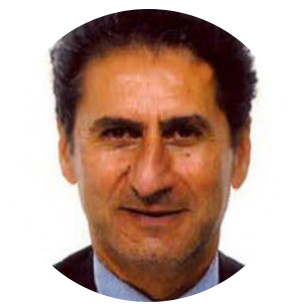 DG Francesco La Camera - Italy
"This generation has something that ours didn't have.  They have a tremendous capacity of entering into contact with others. It is very good and a way of being behind the governments pushing them. Everything will be discussed - it will not impact us in the short period. So every sacrifice we do, every financial engagement, we are not giving the results tomorrow. People have to participate in the decision-making process because it is something we are looking forward."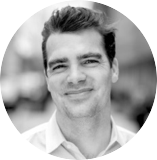 Moderator: Max Thabiso Edkins, Climate Change Expert, Connect4Climate, World Bank
The #Uniting4Climate VR/360-video pitch competition is part of a communications campaign in the lead up to and through COP23 that highlights unity in support of climate solutions; countries, cities, regions, businesses, civil society and individuals are "Uniting for Climate Action".