November 6, 2017 (All day) to November 9, 2017 (All day)
FIL & Altice Arena (formerly known as Meo Arena)
Parque das Nações
Lisbon
Portugal

Web Summit
- 'Where the tech world meets' - started as a simple idea in 2010: Let's connect the technology community with all industries, both old and new. It seemed to resonate. Web Summit has grown to become the "largest technology conference in the world".
These are some of the 1,000+ speakers invited to this year's edition: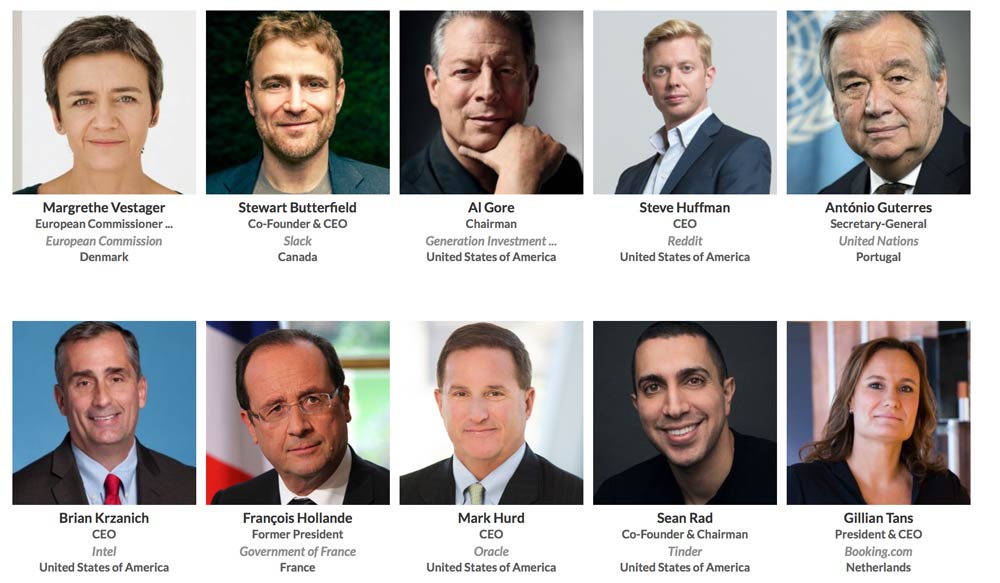 Photos/images credits to Web Summit
Planet:tech
Planet:tech will provide a global meeting place for technology and the environment.
Connect4Climate will be leading the conversations at Planet:tech stage, where the world's leading startups, business giants, innovators, and influencers will showcase solutions to our planet's most pressing problems including climate change and pollution by examining the economic and social opportunities stemming from sustainability and green tech and set the agenda for future action.
Join us on Tuesday, November 7 (see the full program below), for a day dedicated to climate, tech, and innovation.
Follow our Twitter
for the latest at Planet:tech stage.
Use the hashtag #websummit to participate in this global conversation from November 6-9.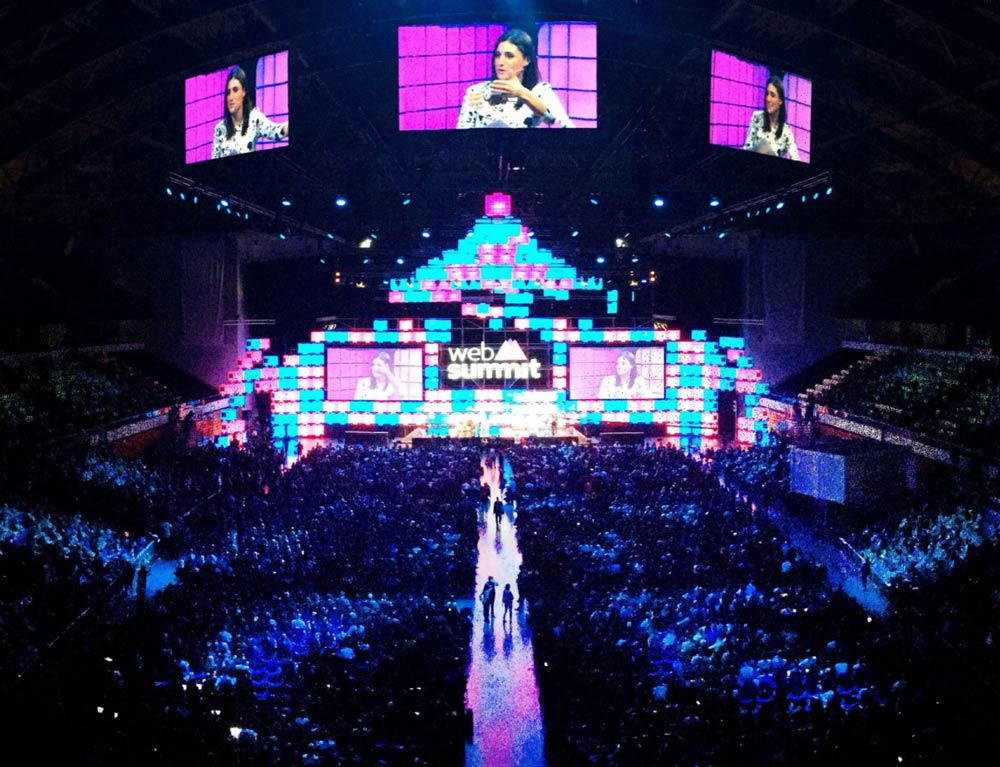 Clean energy
Innovative leaders and groups are trying to propel a major societal change: to move from a reliance on fossil fuels to one built around 100 percent renewables.


​  
What will it take to transition to a low-carbon economy?

​

​  
How can the biggest oil and gas players across the globe power this shift?

​

​  
Can new energy companies also help foster a breakthrough?

​

​  
And what should the world do with its reserves of fossil fuels?
Transport
The forms of transportation that allow citizens to move from place to place are transforming. From legacy automakers' fleets to mobility companies' products, cars, trucks and bikes are rolling out with enhanced features and exciting new form factors.


​  
What's the role of cutting-edge transport models like HyperLoop?


​  
Are electric vehicles really the solution? What are the alternatives?


​  
So many transportation innovations are framed as moonshots but will they actually come to fruition? And if so, when?
The Environment
Protecting the natural world from pollution and degradation is a global concern. No land-based nature can survive without a healthy ocean system. And the planet's resources are finite.


​  
What is being done to conserve forests and lands around the globe?


​  
In what ways can tech innovation salvage marine ecosystems?


​  
How can the blue economy create jobs and clean up our oceans?
Sustainable Products
From phasing out microplastics to incorporating recyclable cardboard, corporations are altering what they sell consumers.


​  
Is being eco-friendly good for business as well as the environment?


​  
What are consumers' responsibilities in going green?


​  
How can companies create public awareness of these green products?


​  
What's the future of plastics and other harmful, yet oft-used materials?
Economic Models
It's said that a low-carbon economy has the potential to create the largest economic opportunity in history. Corporations and investors are diving in with financial commitments and by creating dedicated divisions focused on sustainability.


​  
How specifically are tech and business giants using corporate social responsibility and philanthropy to lead meaningful projects? Are these efforts altruistic or pure PR?


​  
What's the place of impact investing?


​  
In what ways can companies grow sustainably?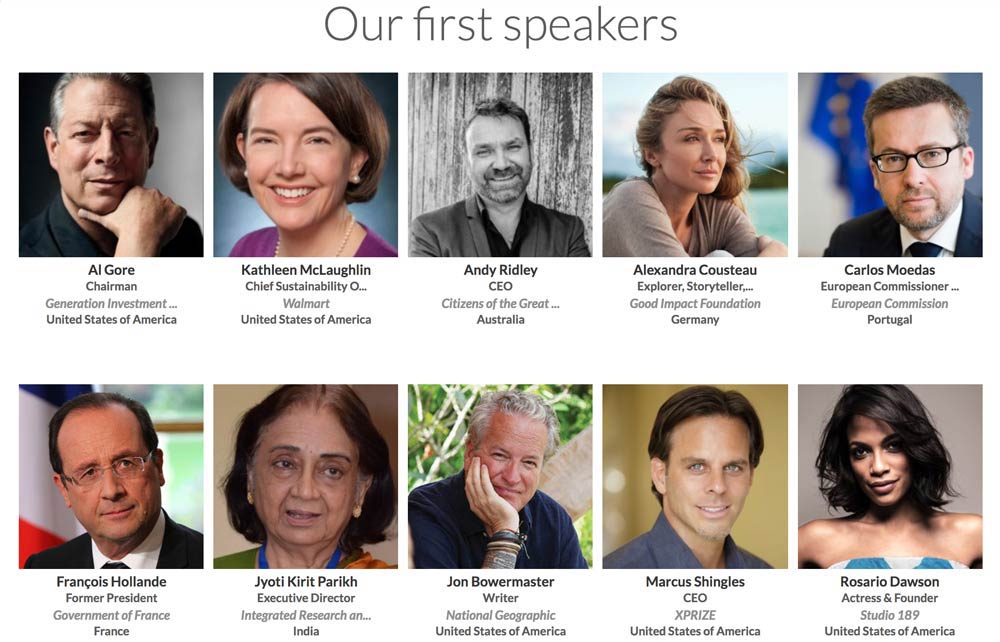 Check the full list of the Planet:Tech speakers here
November 7


  10: 15 am - Opening Remarks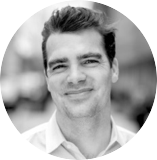 Max Thabiso Edkins, Acting Manager, Climate Change Expert, Connect4Climate


  10: 30 am - Hacking the Future of Our Planet
Microsoft's chief environmental strategist will discuss how data is integral to the future of our planet, from informing smart policy action to reduce carbon to creating new tools to reduce emissions and increase energy. In this session, he'll explain the intersection of the age of AI and age of Anthropocene, discuss how advanced technologies are already playing a role in enabling sustainable transformations of nearly every sector, and how developers can join efforts with companies like Microsoft to hack the future.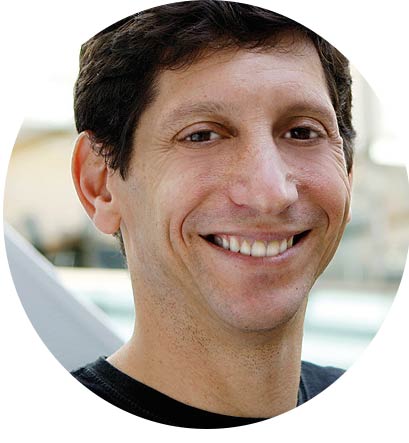 Robert Bernard, Chief Environmental Strategist, Microsoft


  10: 45 am - Every bit counts: Connecting an all-electric planet
Big successes often follow failure. Only those who persist and learn from their mistakes can turn businesses around. This holds true for Siemens in the wind business. The company today is driving decarbonisation and the fight against climate change. While the age of fossil fuels ends, more challenges lie ahead, such as power outages. Paradoxically, technology is responsible for the growing problems. To save the planet we need a full-blown all-electric approach. The only solution to this dilemma is digitalisation. Every bit counts to save our planet.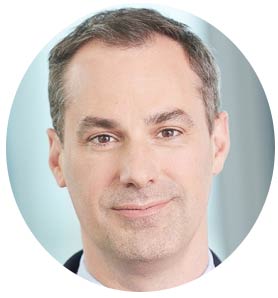 Cedrik Neike, Managing Board, Siemens


  11: 00 am - Profit and Purpose
Our panel of investors share their insights into working with entrepreneurs looking to make a difference as well as a profit. What are the key considerations when investing in businesses that want to solve the world's most significant environmental challenges?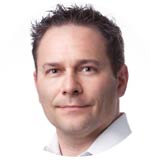 Stephen Forte, Fresco Capital
David Lowish, Partner, Generation Investment Management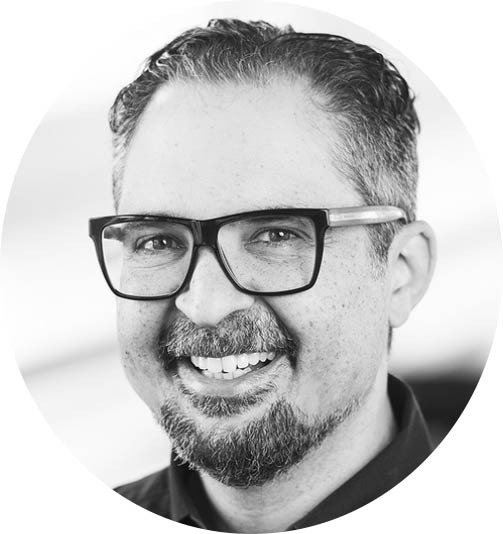 James Joaquin, Co-Founder & Managing Director, Obvious Ventures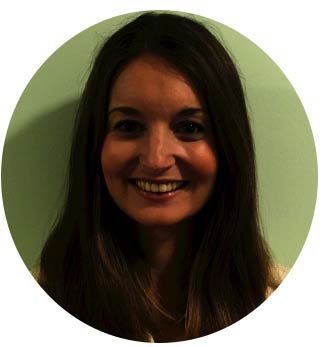 Bryony Collins, Editor, Bloomberg


11: 25 am
- The world's largest grocer: Walmart & the future of food production
Kathleen MacLaughlin, the chief sustainability officer of the world's largest grocer, discusses Walmart's work collaborating with farmers to improve yields and reduce emissions, and the role of big business in addressing food security in the future.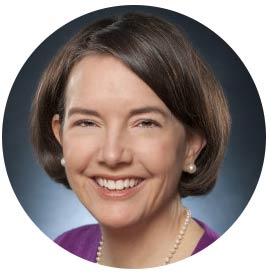 Kathleen McLaughlin, Chief Sustainability Officer & President, Walmart Foundation, Walmart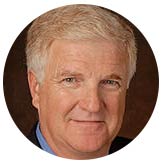 Mark Phillips, Senior Foreign Correspondent, CBS News


  11: 45 am - Good impact: Living a more sustainable lifestyle
Filmmaker and environmental activist Alexandra Cousteau discusses how we can all make changes to live more sustainable lifestyles.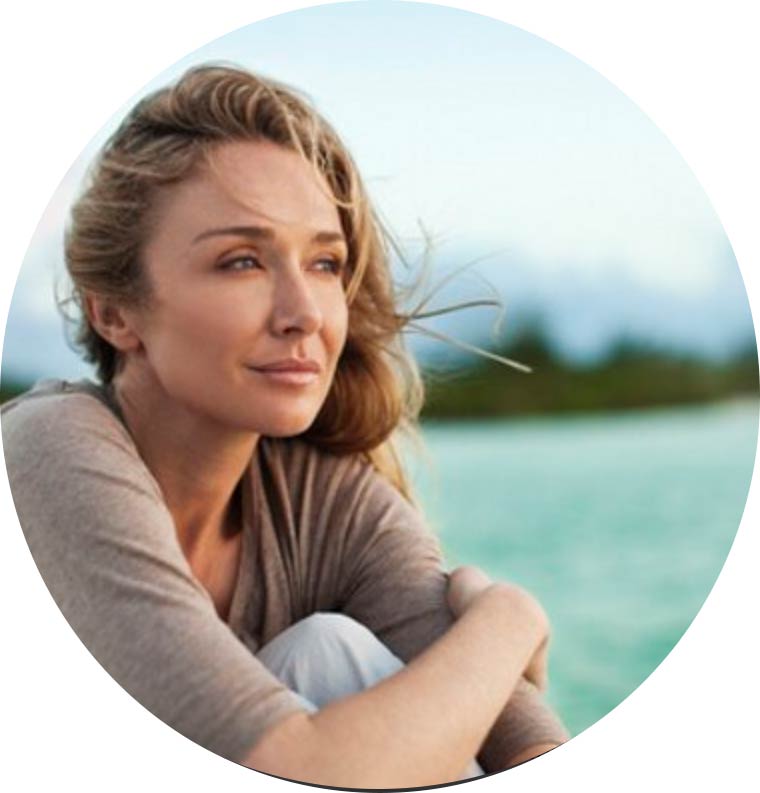 Alexandra Cousteau, Explorer, Storyteller, Environmentalist, Good Impact Foundation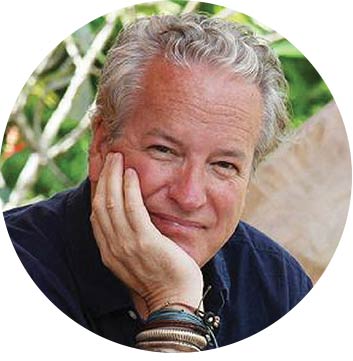 Jon Bowermaster, Writer, National Geographic


12: 05 pm
- Plastics: reuse, recycle, redesign
Over eight billion metric tonnes of plastic have been produced since 1950. Of this, nearly 80% has ended up in landfills or polluting the environment, 12% was incinerated, contributing to climate change, while less than 10% was recycled. All of this plastic waste has damaged precious ecosystems and endangered human health. In this session we look at how we can reverse plastic pollution.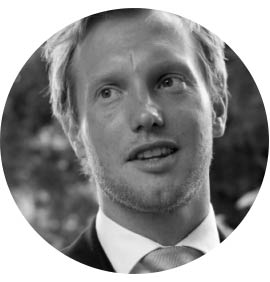 Tim Brooks, Head of Environmental Responsibility, LEGO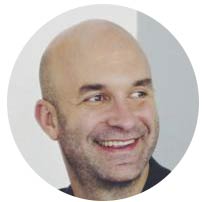 Mark Kaplan, Chief Sustainability Officer, Unilever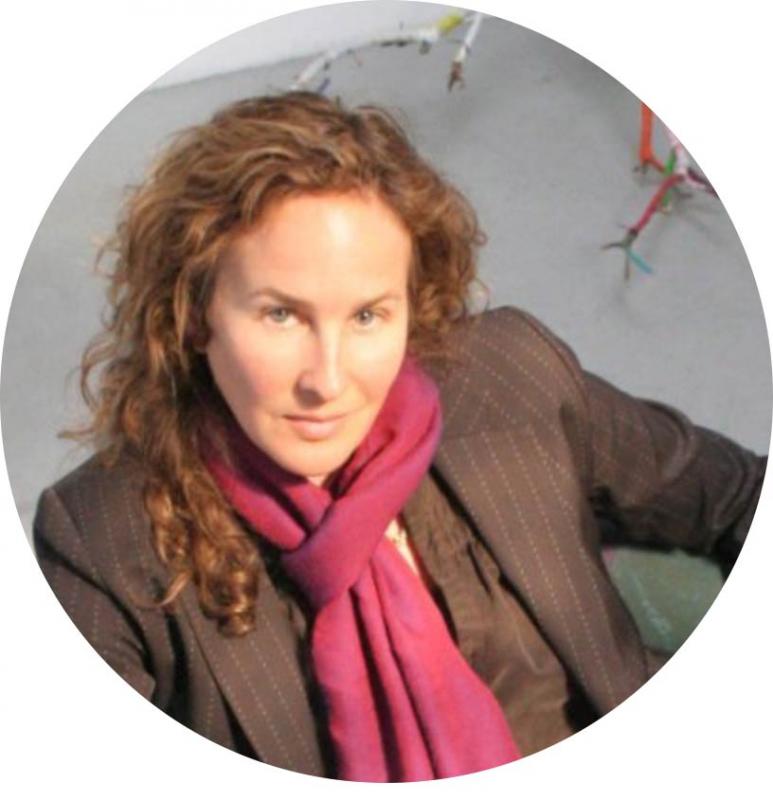 Dianna Cohen, Co-founder & CEO, Plastic Pollution Coalition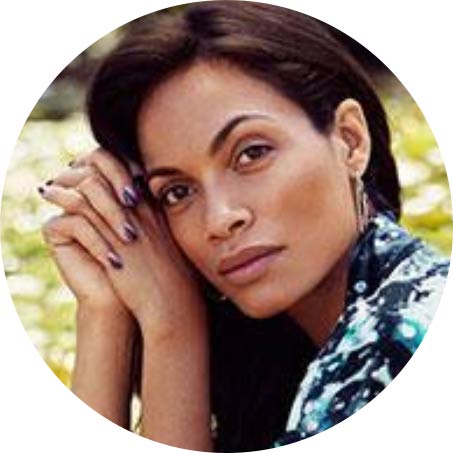 Rosario Dawson, Actress & Founder, Studio 189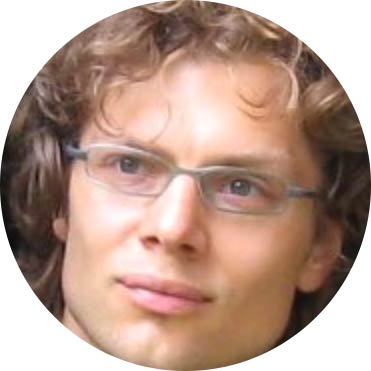 Jan Piotrowski, Environment Correspondent, The Economist


12: 30 pm
- Lunch break


1:30 pm
 - The roadmap towards sustainable homes and communities
The nature of construction today is not very different from when humans first started building. Housing provides basic needs, including shelter, protection from the elements, and safety. However, mega-trends like population growth, rapid urbanisation, automation, remote working, and climate change are fast making many current conceptions of housing obsolete. What if we define the future of housing as a desirable home, providing for human needs related to family, community, privacy, and identity? Our panel discusses the breakthroughs required to develop homes that address human needs, while also adapting to a changing environment.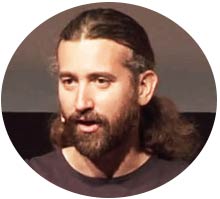 Thomas Ermacora, Founder, Clear Village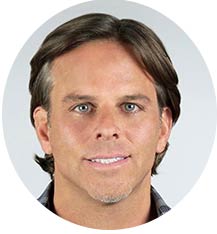 Marcus Shingles, CEO, XPRIZE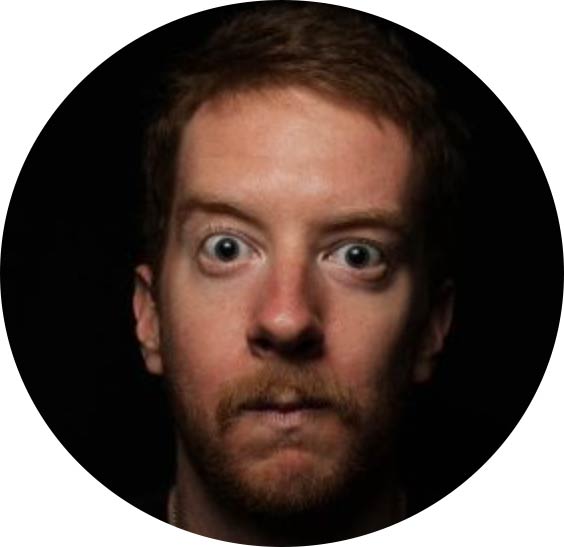 Derek Mead, Executive Editor, VICE Media


 1:50 pm -
Five tech-based solutions helping to end world hunger by 2030
The United Nations World Food Programme is the world's largest provider of humanitarian food assistance, with a budget of $5 billion per year and 15,000 staff members in over 80 countries. Director of Innovation at the WFP, Robert Opp shares with us five tech-based solutions that will help achieve the Sustainable Development Goal to end hunger by 2030.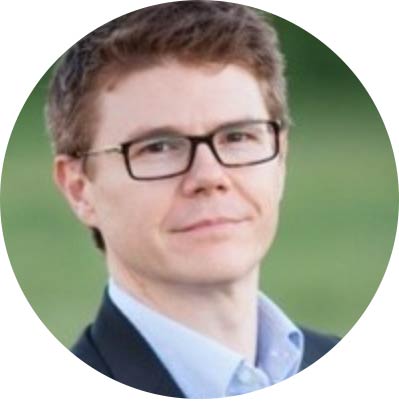 Robert Opp, Director of Innovation, United Nations World Food Programme


2:05 pm - 
The energy storage revolution
We need to revolutionise energy storage if we are to overcome the limitations of inconsistent weather patterns and make renewables truly viable economic alternatives to fossil fuels. Our panel of CEOs discuss how far we have come and how far we must go to enable this energy storage revolution.

James Meeks, President & CEO, MOVE Systems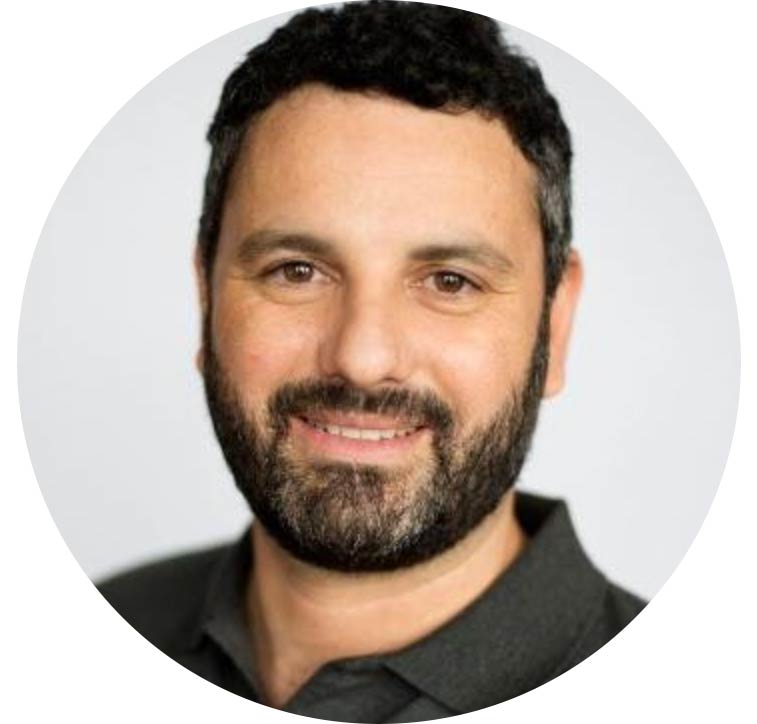 Russell Tencer, Founder and CEO, United Wind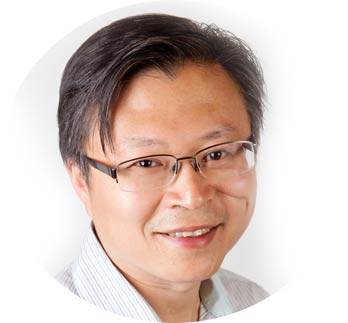 Vic Shao, Founder & CEO, Green Charge Networks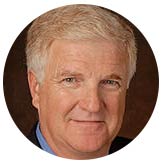 Mark Phillips, Senior Foreign Correspondent, CBS News


  2:30 pm - Making the most of what we've got: The circular economy
The circular economy is bringing back what was common practice for our ancestors and people in developing economies - extracting the maximum use from our belongings. Our panel of experts assess whether the recycling of this phenomenon is distracting from the urgent need to tackle our wasteful consumerism.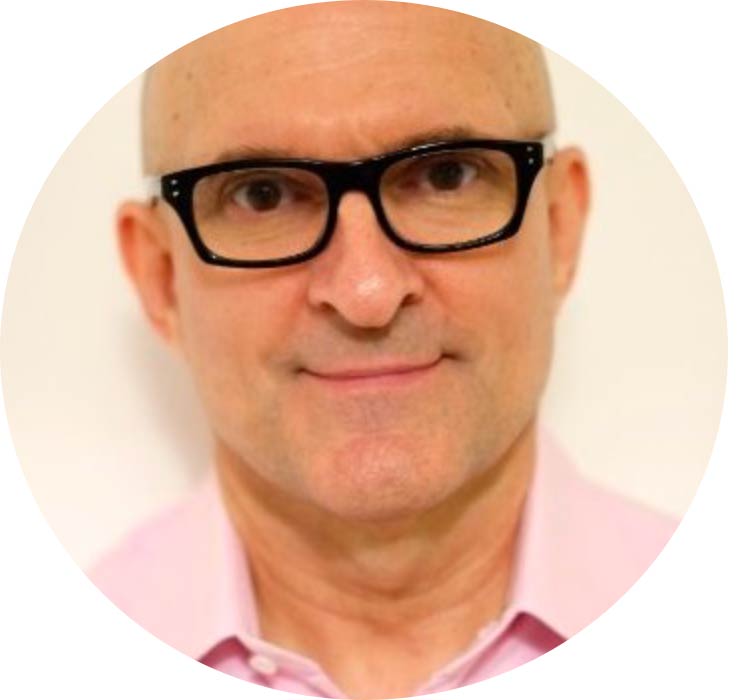 Michael Molitor, Chairman, Uniti Sweden AB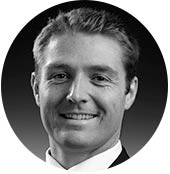 Peter Lacy, Global Managing Director - Growth, Strategy and Sustainability, Accenture Strategy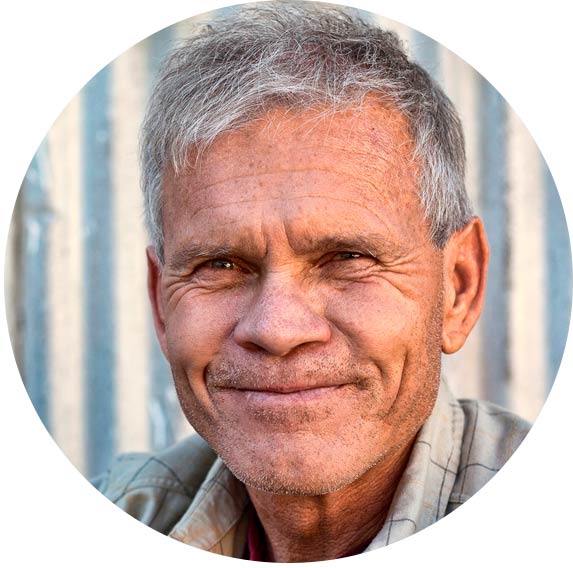 Rick Ridgeway, VP of Public Engagement, Patagonia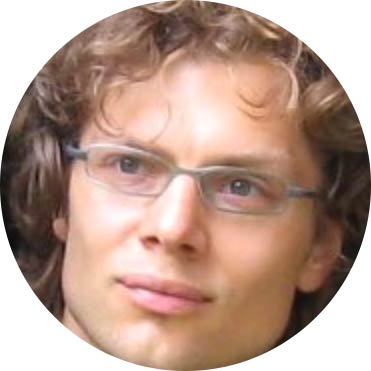 Jan Piotrowski, Environment Correspondent, The Economist


  2:55 pm - Can technology save us from climate change?
New and innovative approaches to solving climate change are necessary for the survival of our planet. In this session, we look at the role technology can play in reducing carbon emissions and helping to avert climate disaster.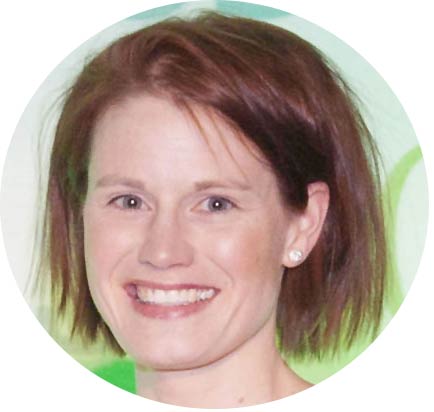 Freya Burton, Chief Sustainability Officer, LanzaTech

Christoph Gebald, Founder & Director, Climeworks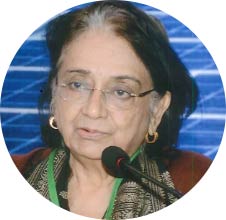 Jyoti Kirit Parikh, Executive Director, Integrated Research and Action for Development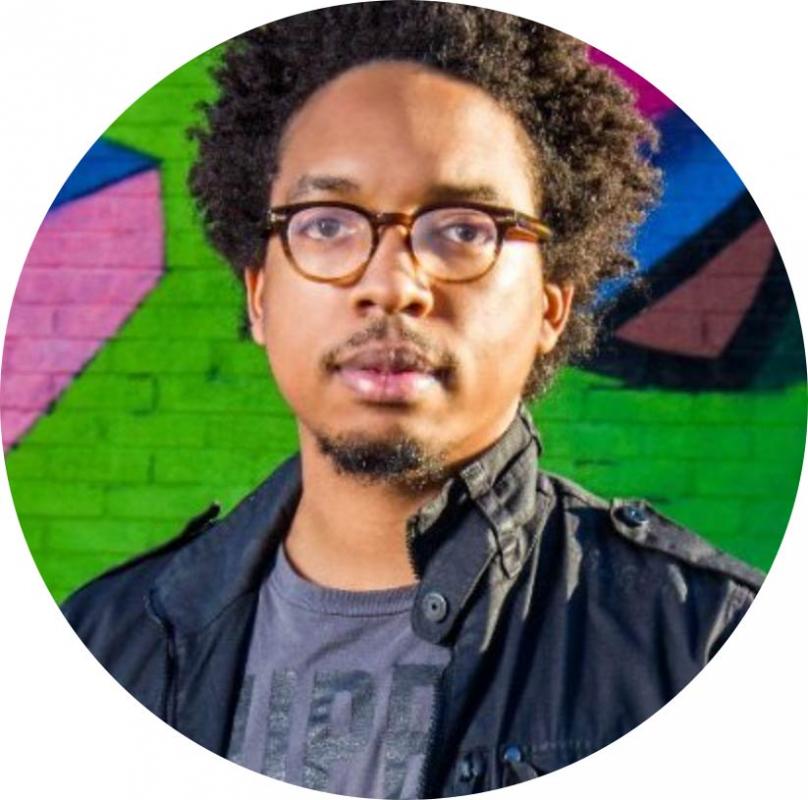 Vann R. Newkirk II, Staff Writer, The Atlantic


3:20 pm
 - How we can stop killing our oceans
They are the biggest regulator of the planet's climate, hold 97 percent of the world's water, and produce over half the air we breath. More than a billion people rely on them for their primary source of protein, yet our oceans are in serious trouble. Our panel discuss how can we help secure the future of our seas.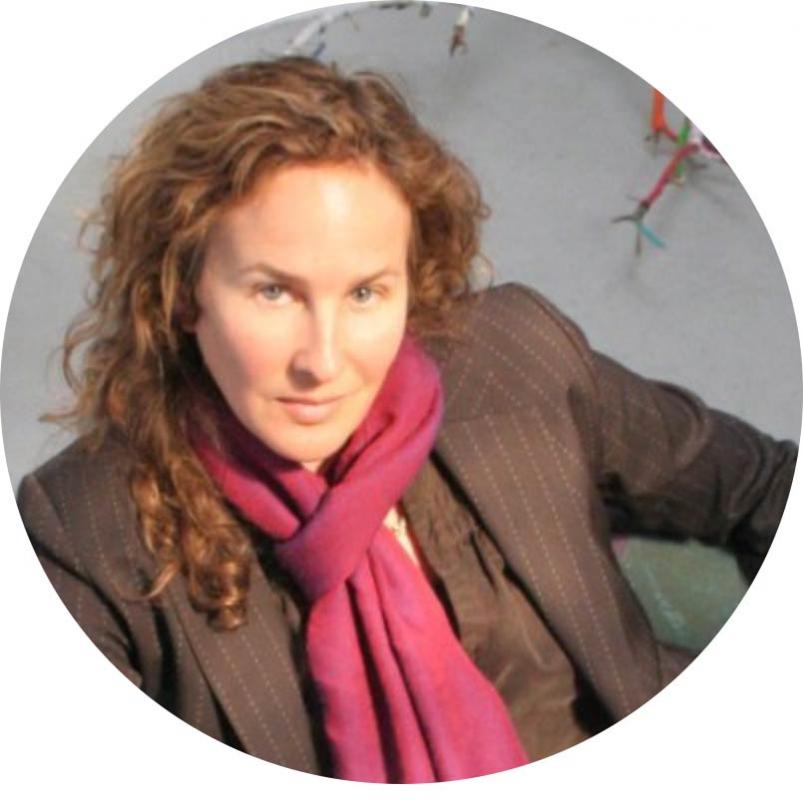 Dianna Cohen, Co-founder & CEO, Plastic Pollution Coalition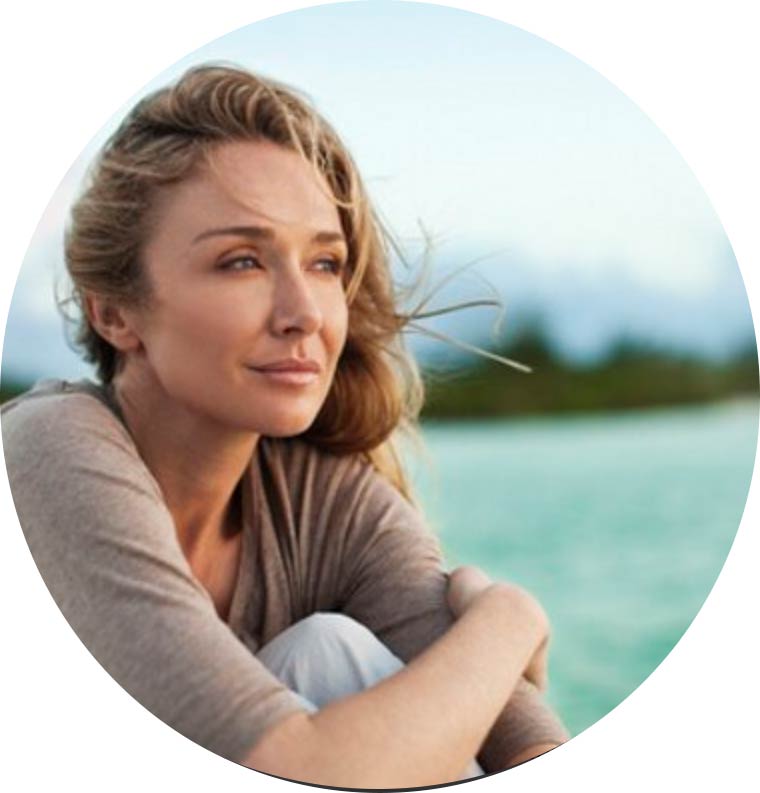 Alexandra Cousteau, Explorer, Storyteller, Environmentalist, Good Impact Foundation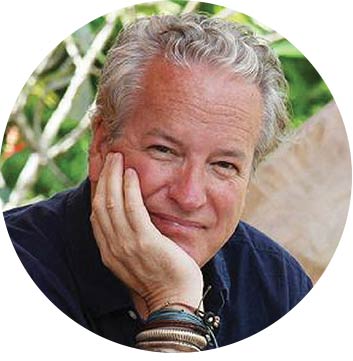 Jon Bowermaster, Writer, National Geographic


8:00 pm
 - Planet: tech after hours @ Pensão Amor
Join the people deeply invested in ensuring our planet combats the existential threats it faces at Night Summit.