November 27, 2017 (All day) to December 1, 2017 (All day)
Cinemark Puerto Madero
Alicia Moreau de Justo 1920
Buenos Aires
Argentina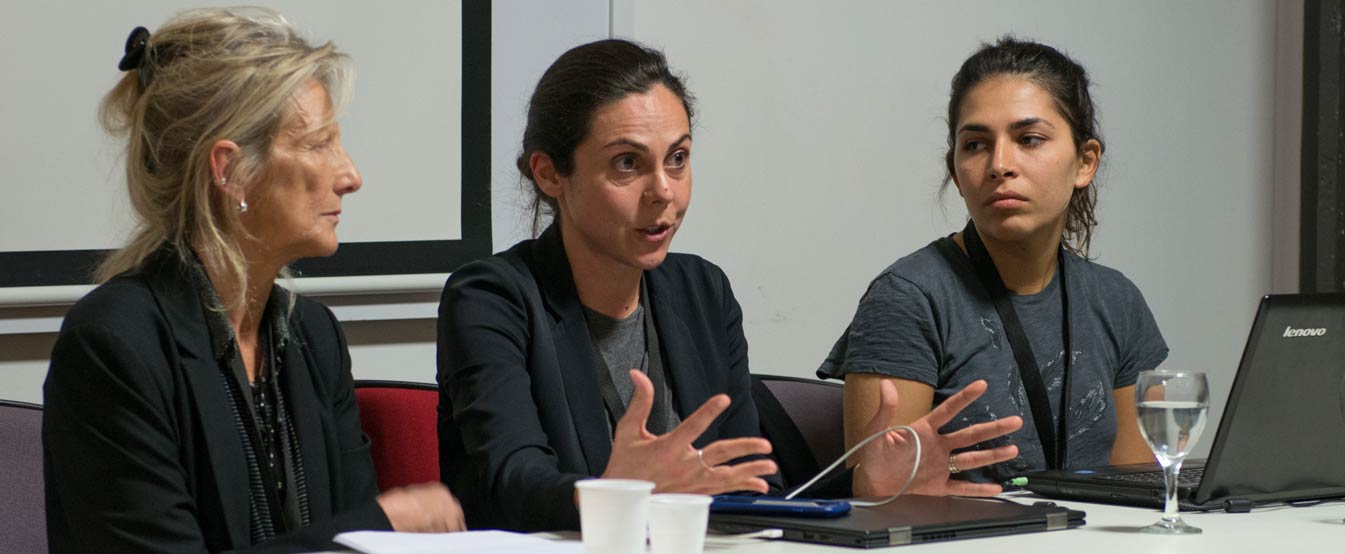 Ventana Sur is a Latin American film market created in November 2009 by INCAA and the Marché du Film/Festival de Cannes with the support of Creative Europe (European Commission). After eight successful editions, Ventana Sur has indisputably become the main Latin American Film Market. Each year, it receives more than 2,000 accredited members, among whom there are more than 300 buyers and sellers from across the five continents.
A modern infrastructure with over 40 individual stalls located in a quiet and comfortable area of the market, enables buyers to watch the most recent Argentinean and Latin American productions included in the video library.

During the market, there are several theatres available where films are screened daily, offering potential buyers the chance to watch them on the big screen. At the end of each day, the distributors of those films receive the list of accredited delegates who attend the screening. The market also includes the presence of distribution companies, large areas where buyers and sellers can hold business meetings, several conference rooms where talks and conferences of particular interest to the international film industry members can take place, as well as specific activities for producers and buyers.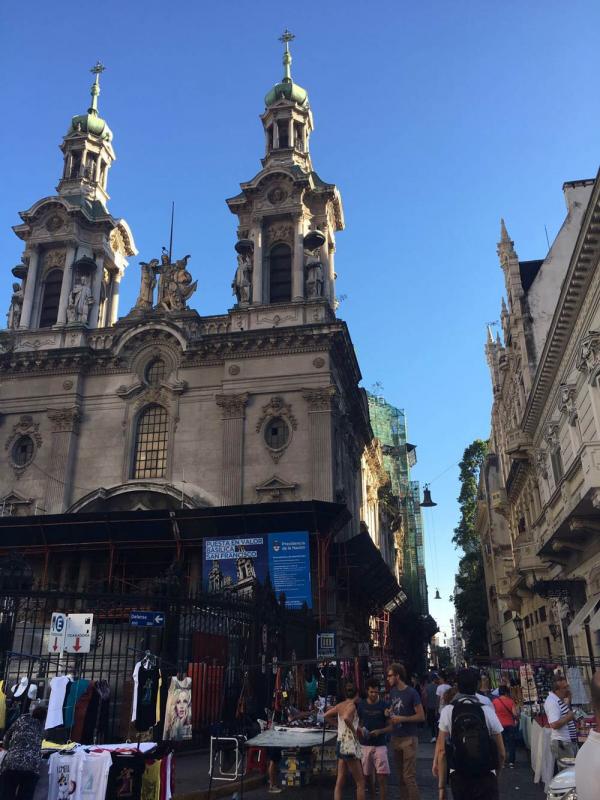 Buenos Aires, Argentina. Photo Credits: Giulia Camilla Braga/Connect4Climate
For three years in a row, the last day of Ventana Sur was dedicated to screenings of European films looking for distributors in Latin America and abroad.
Check here the full calendar of events
November 28

  5:00-6:00 pm ART time - FILM4CLIMATE


 Giulia Braga
, representative of the Connect4Climate program by the World Bank Group, will present the Film4Climate initiative promoting sustainability and the inclusion of social messages in films and creative visual storytelling.
The event will take place at UCA - Pontificia Universidad Católica Argentina, Ground Floor Auditorium 2 – UCA
Av. Alicia Moreau de Justo 1690 
Ciudad Autónoma de Buenos Aires, Buenos Aires C1037ABA Argentina
Photos of the Film4Climate Panel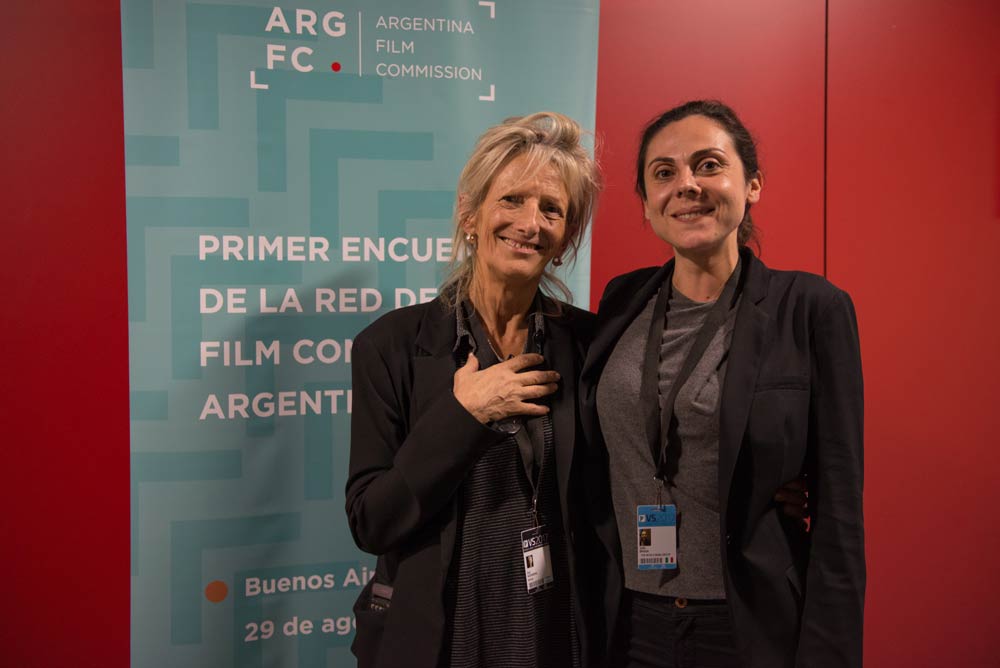 [L to R] Giulia Braga, Film4Climate Coordinator, Ana Aizenberg, Executive Director, Argentina Film Commission. Photo Credits: Argentina Film Commission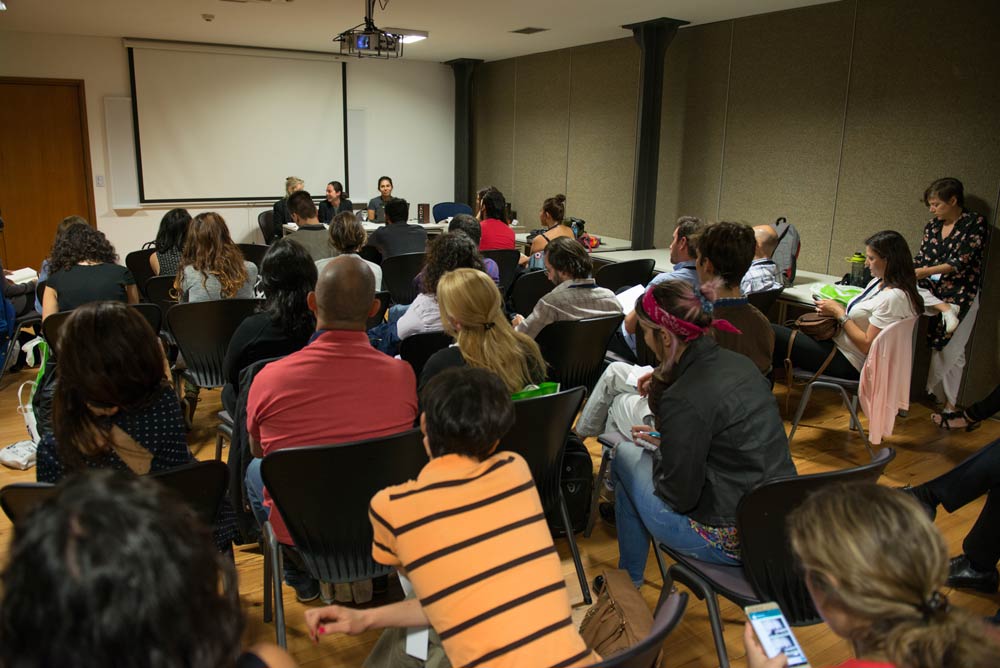 Photo Credits: Argentina Film Commission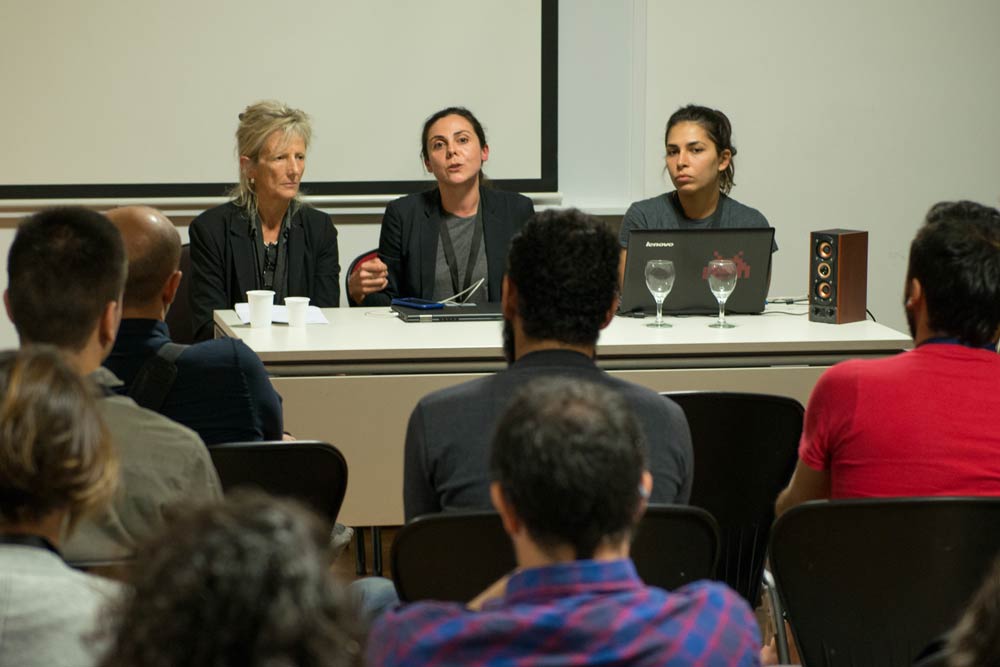 Photo Credits: Argentina Film Commission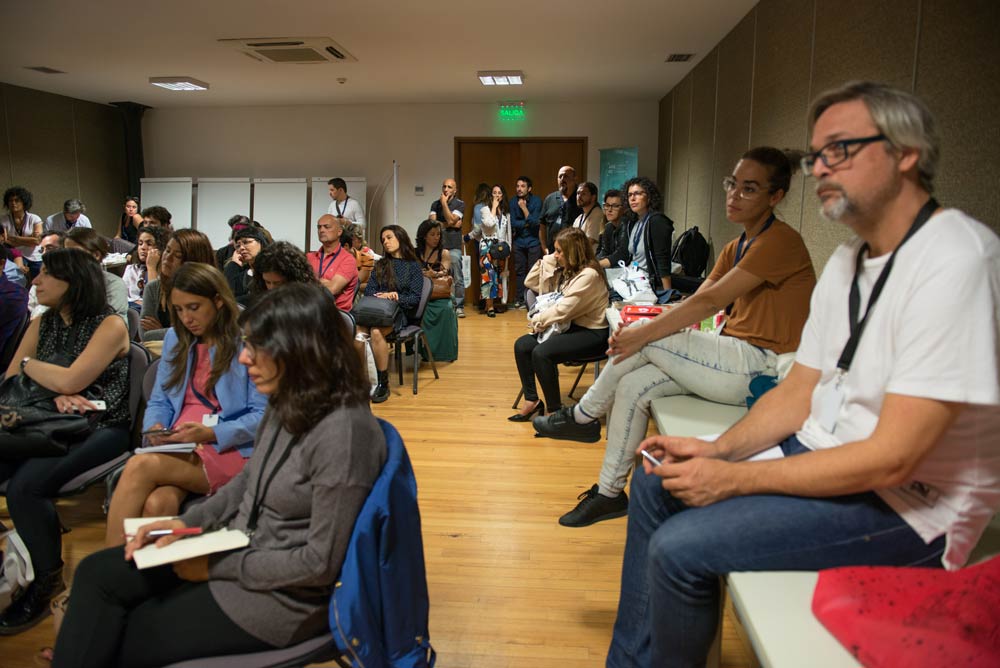 Photo Credits: Argentina Film Commission