September 29, 2016 - 8:30am to October 14, 2016 - 1:00am
Vancouver, BC V6B 3M7
Canada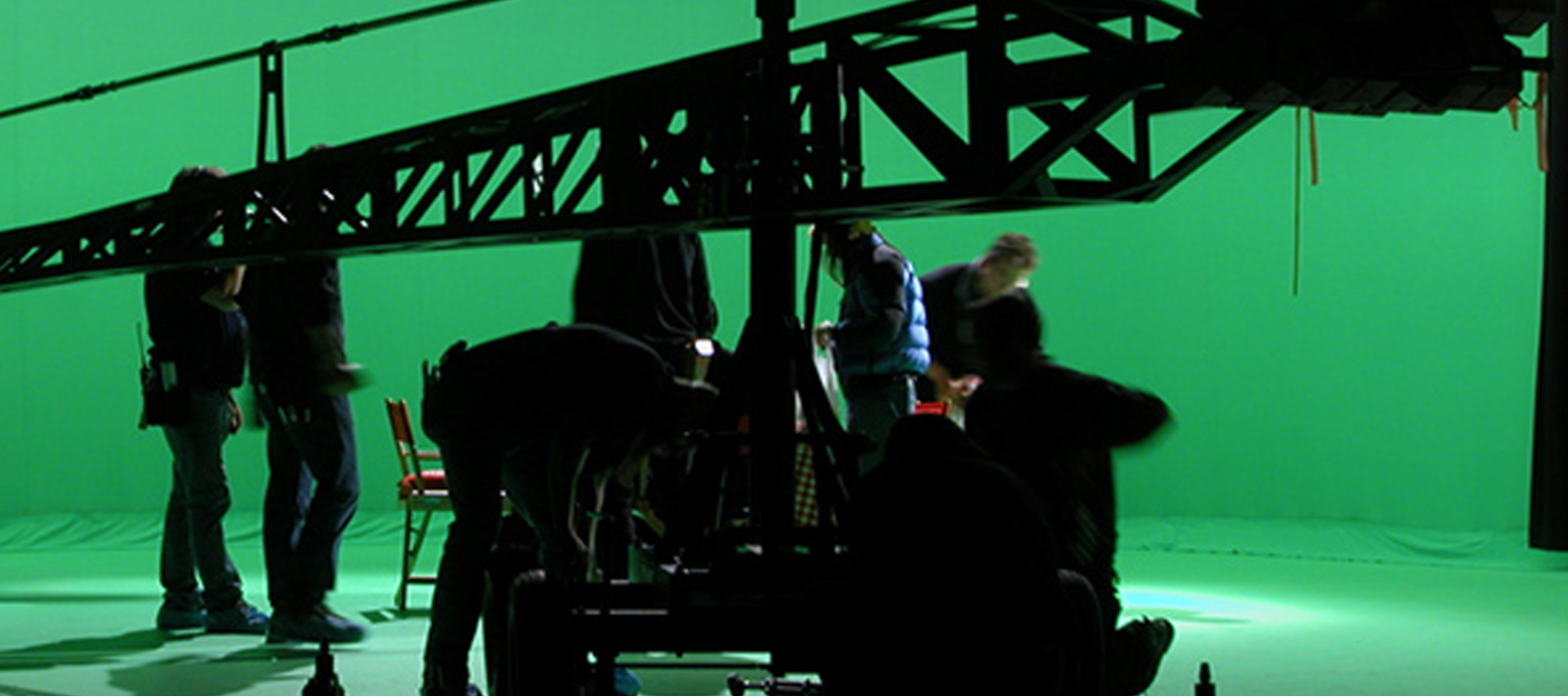 Founded in 1982, The Greater Vancouver International Film Festival Society is a not-for-profit cultural organization that operates the internationally acclaimed Vancouver International Film Festival (VIFF) and the year-round programming of the Vancity Theatre at the Vancouver International Film Centre.
In its 35th year, VIFF expands the frame to create multi-experiential streams that include some of the best cinema from around the world fused with related talks and events in a unique Film+ model. The new model expands the frame, giving audiences and creators a chance to discover, discuss and connect more.
Among screening one of the largest selections of East Asian films outside of that region, VIFF is one of the biggest showcases of Canadian film in the world and it has a large and vibrant documentary program.
Sustainable Production Forum
The Sustainable Production Forum, presented by Creative BC, is a first-of-its-kind, one-day event that will lay the groundwork to showcase Vancouver as a world-class destination for sustainable screen-based industry production. Industry professionals, executives from the Hollywood studios and representatives from global and local sustainability leader organizations will come together in a day of inspiration and learning about trends and opportunities to further sustainable production.
The Sustainable Production Forum is a free event. Registration is required. 
Among other talks, Connect4Climate would like to highlight the following one:
Friday, October 7 | Vancity Theatre
10:15am – 11:00am  | The Big Picture - Global Leadership on Sustainable Production
Creative centers around the world are incorporating sustainable production strategies into their programs and projects and focusing on educating and connecting stakeholders to leverage collective action.  This session will highlight global leadership on sustainable production and innovative programs to drive next generation advancement of sustainability in the motion picture industry.
Moderator: Prem Gill, CEO, Creative BC
Guests:
Aaron Matthews, Industry Sustainability Manager, British Academy of Film and Television Arts (BAFTA)
Lucia Grenna, Connnect4Climate, Program Manager 
Giulia Braga, External and Corporate Relations, World Bank and Connect4Climate
More details about other scheduled talks are available here.