Washington, DC
United States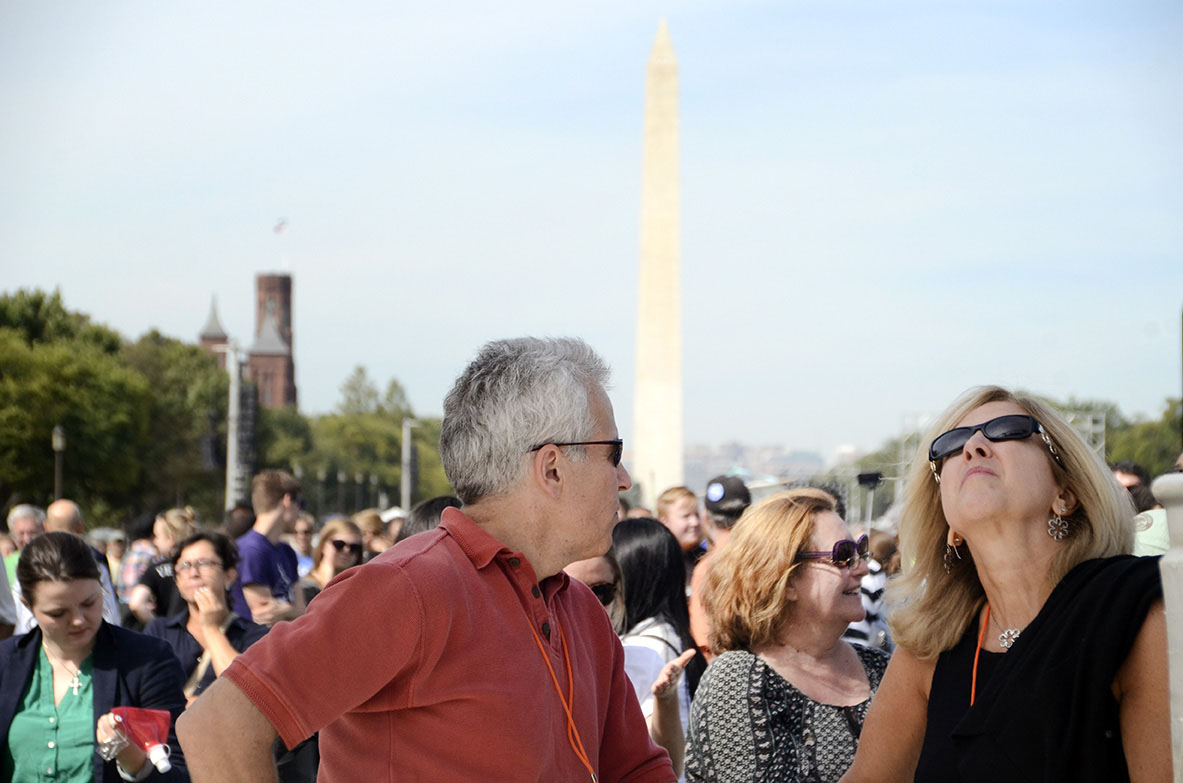 This Earth Day, April 22, Earth Day Network and the March for Science are co-organizing a rally and teach-in on the National Mall in Washington, D.C. The day's program will include speeches and training with scientists and civic organizers, musical performances, and a march through the streets of Washington, D.C. The crowd will gather at 8:00 am, and the teach-in will begin at 10:00 am.
This Earth Day, join the effort to defend the vital public service role science plays in our communities and our world.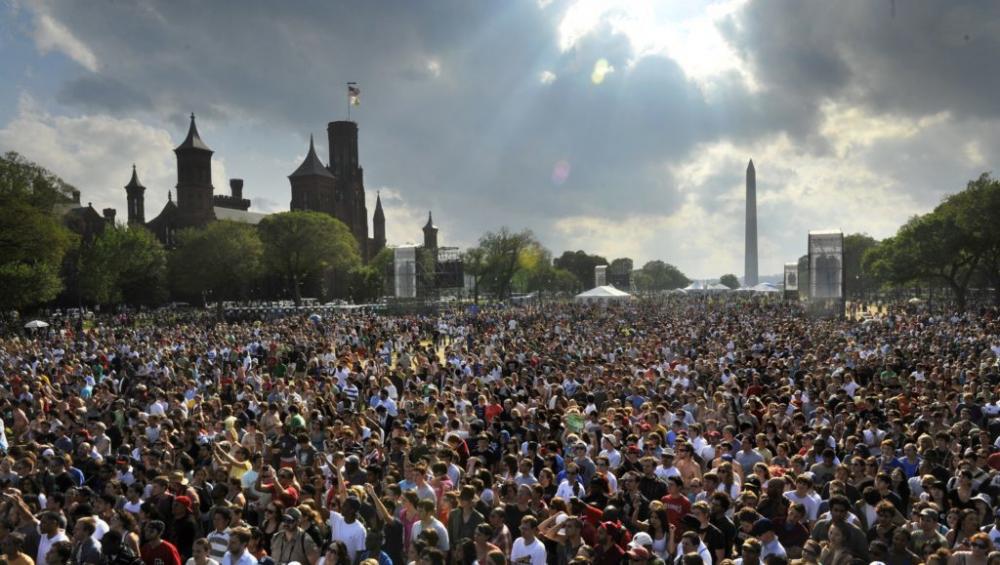 Photo Credits to Earth Day Network
You may be interested in reading the following:
Earth Day 2017 (Environmental and Climate Literacy campaign)
About Earth Day Network
The first Earth Day on April 22, 1970, activated 20 million Americans from all walks of life and is widely credited with launching the modern environmental movement. Growing out of the first Earth Day, Earth Day Network works year-round with tens of thousands of partners in 192 countries to broaden, diversify and mobilize the environmental movement. More than 1 billion people now participate in Earth Day activities each year, making it the largest civic observance in the world.
About March for Science
The March for Science is a celebration of our passion for science and the many ways science serves our communities and our world. The March for Science is an unprecedented global gathering of scientists and science enthusiasts joining together to acknowledge the vital role science plays in our lives and the need to respect and encourage research that gives us insight into the world.