April 22, 2016 -

10:00am to 4:30pm
New York, NY 10017
United States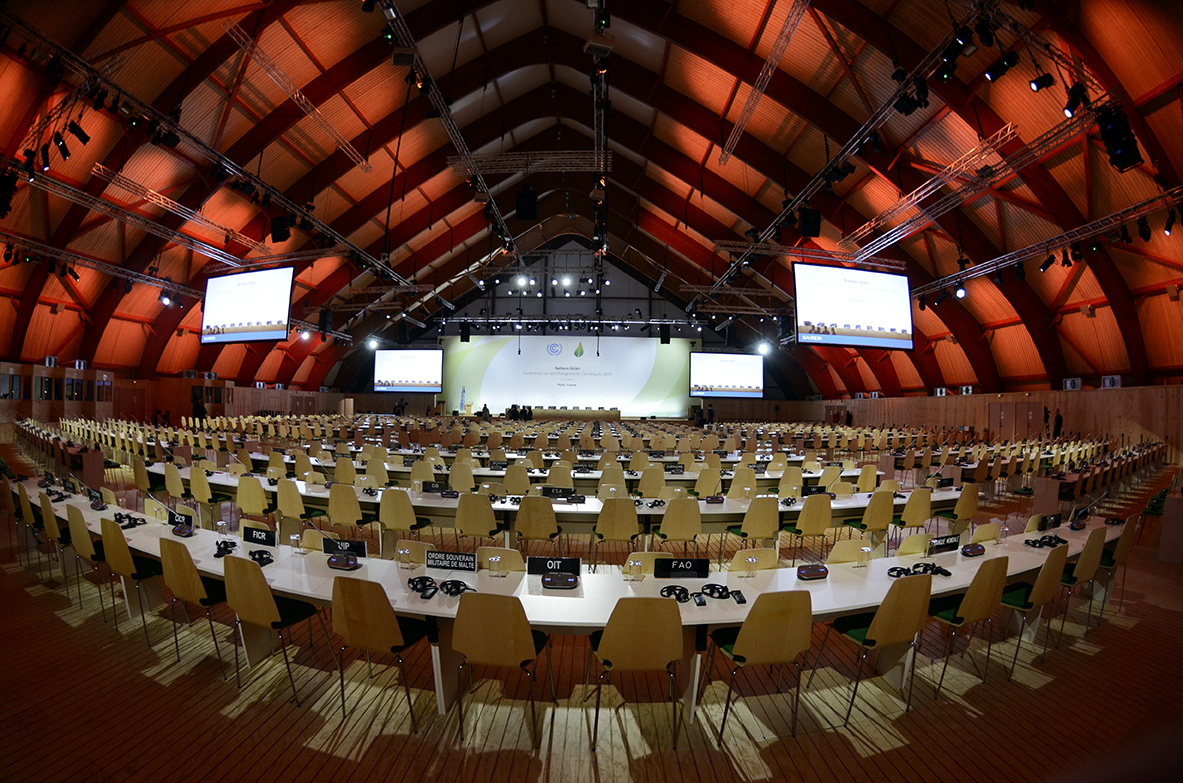 ---
A high-level signing ceremony, convened by UN Secretary-General Ban Ki-moon, will take place as a first step in implementing the Paris Agreement, which was adopted in Paris, France, on 12 December 2015. The Agreement will then be open for signature in New York, US, from 22 April 2016 until 17 April 2017. Countries will also need to adopt the agreement within their own legal systems, through ratification, acceptance, approval or accession. The agreement will enter into force when joined by at least 55 countries, which together represent at least 55% of global emissions.
In short, the Paris Agreement established that countries agreed to take action, commit and work together to reduce greenhouse gas emissions to collectively keep global temperature rise well below 2°C and to pursue efforts to limit it to 1.5°C. It also includes providing support for climate action.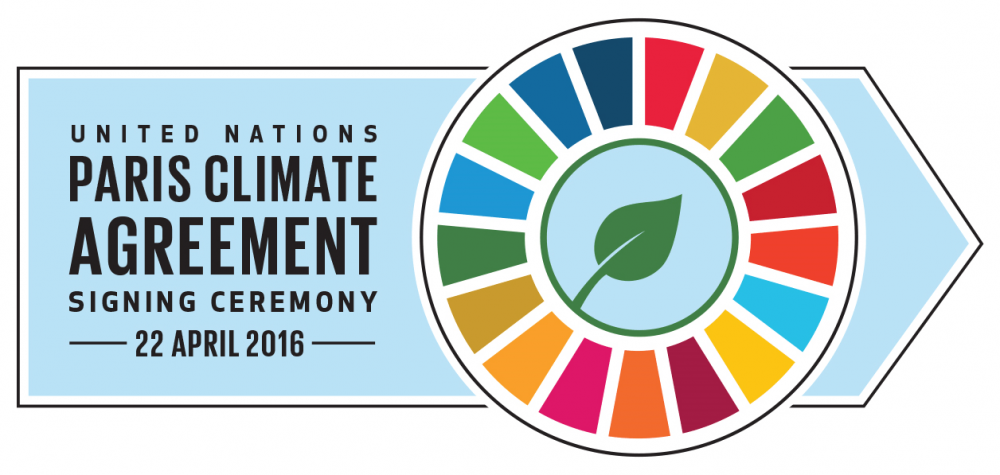 Find out more here.
The Paris Agreement on Climate Change
The Paris Agreement was adopted by all 196 Parties to the United Nations Framework Convention on Climate Change at COP21 in Paris on 12 December 2015.
You can also have an insight of the integral Agreement (based on the report of the Conference of the Parties on its twenty-first session) here.
Read the UNFCCC Guide to the Subsequent Ratification of the Paris Agreement.
To learn more about the preparations for the Paris Agreement signing ceremony visit this page.
The countries in attendance recognized that: ​
​Climate change is a common concern of humankind;
​Climate change represents an urgent and potentially irreversible threat to society and the planet;
There is an urgent need to promote universal access to sustainable energy in both developing and developed countries.