March 25, 2017 -

8:30pm to 9:30pm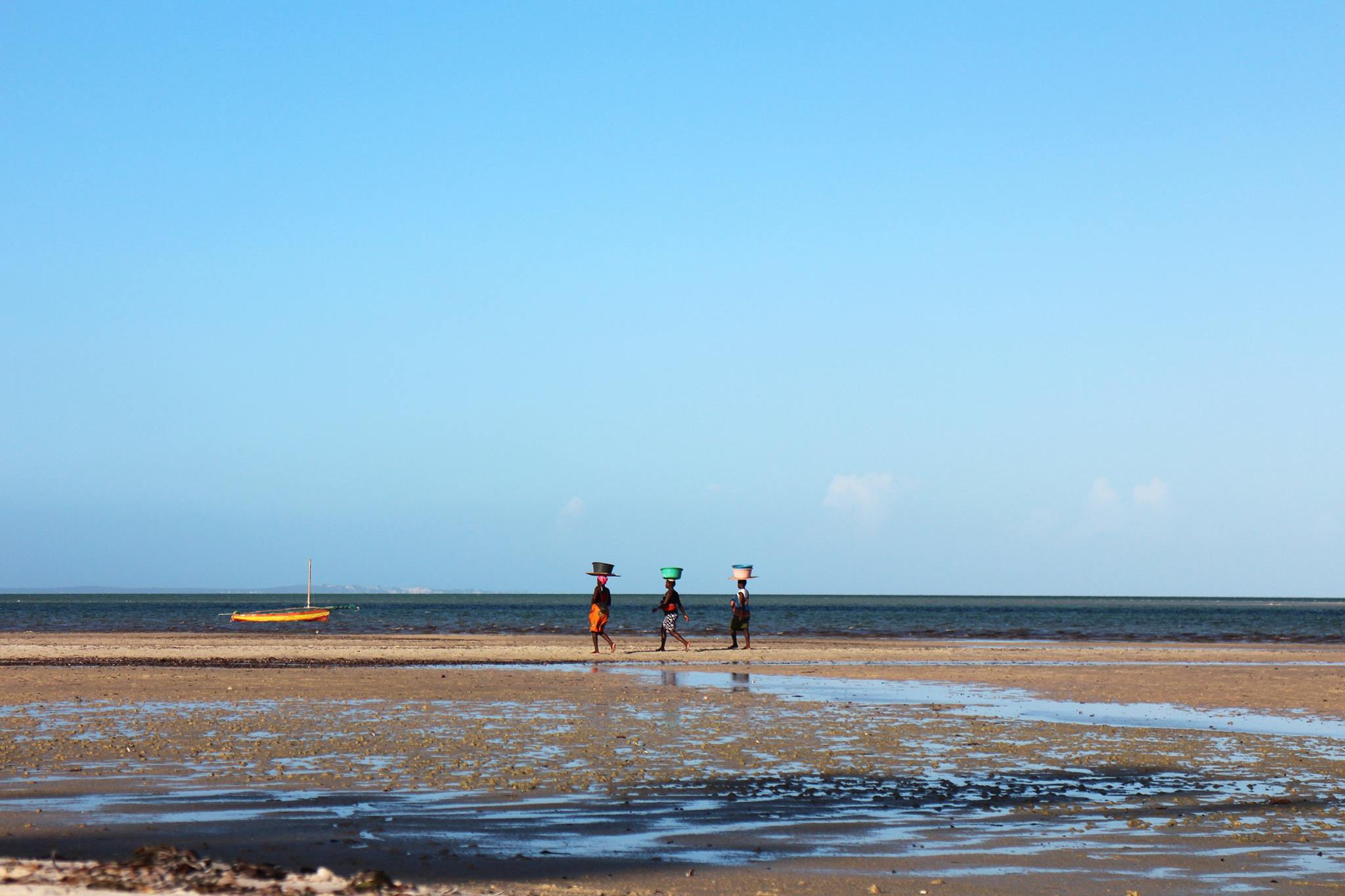 Earth Hour is a worldwide grassroots movement, organized by the World Wildlife Fund, that unites people to protect the planet. Over 7,000 cities and towns worldwide participate by turning off the lights of homes, businesses and landmarks for one hour. From changing individual behavior, to legislation, Earth Hour has achieved massive environmental impact - but as climate change accelerates, our response needs to grow too.
Earth Hour belongs to you. Celebrate your commitment to the planet with your friends, family, community or at work - in your own way. A simple event can be just turning off all non-essential lights from 8.30pm-9:30 pm. For one hour, focus on your commitment to our planet for the rest of this year. To celebrate, you can have a candle lit dinner, talk to your neighbours, stargaze, go camping, play board games, have a concert, screen an environmental documentary post the hour, create or join a community event - the possibilities are endless.
WWF is the parent organisation of Earth Hour and started Earth Hour with teams and partners in Sydney, Australia back in 2007.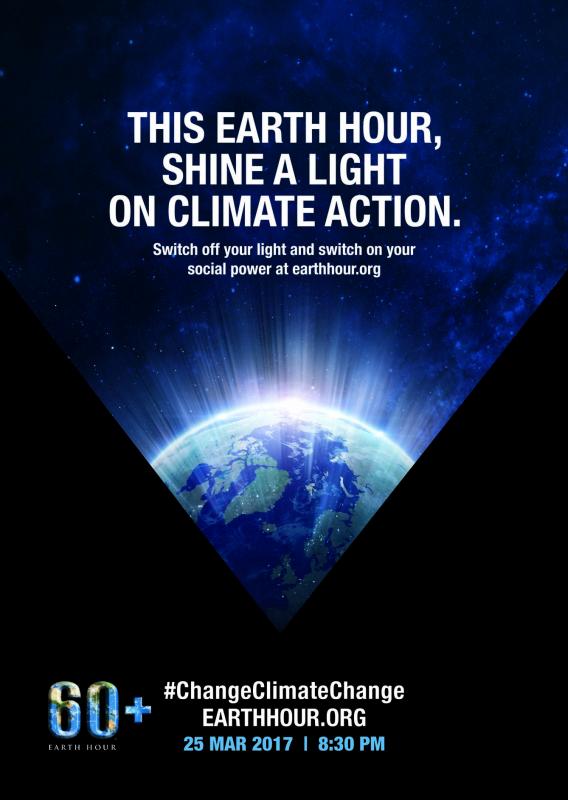 Check this link to see what is happening in your area.
Photo Credits to Paula Alves Silva/Connect4Climate